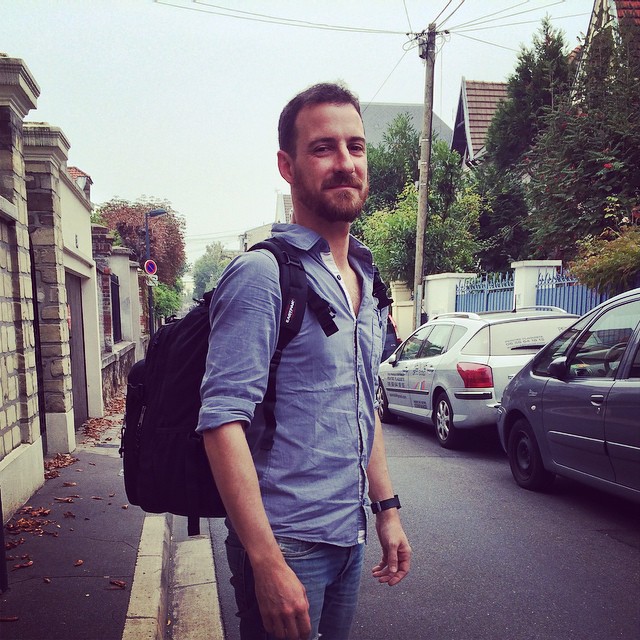 This article has a soundtrack. Play it to be fully immersed.
Today is the day,
…the day of my departure, marking the beginning of an around-the-world trip that will take me away from France for an extended time.
I depart with many objectives in mind: to discover the world as a digital nomad, to see how entrepreneurs are changing it, to get in touch with some of the numerous startup ecosystems around the world, and last, but not least, to do my best to make my startup, Speecheo, succeed.
A year ago, I wouldn't have planned to go on such a journey. As I head out now, I find myself trying to retrace my steps back to the roots of this endeavor, highlighting a chain of events which seem to have led me to it.
So, how did this crazy idea come to mind?
Origins
I remember a fondness for technology that began when I was a kid, memorizing the printed guides of whatever new electronic equipment my parents had just bought.
I remember graduating from engineering school with a dream of building synthesizers, a dream born of my love for electronic music.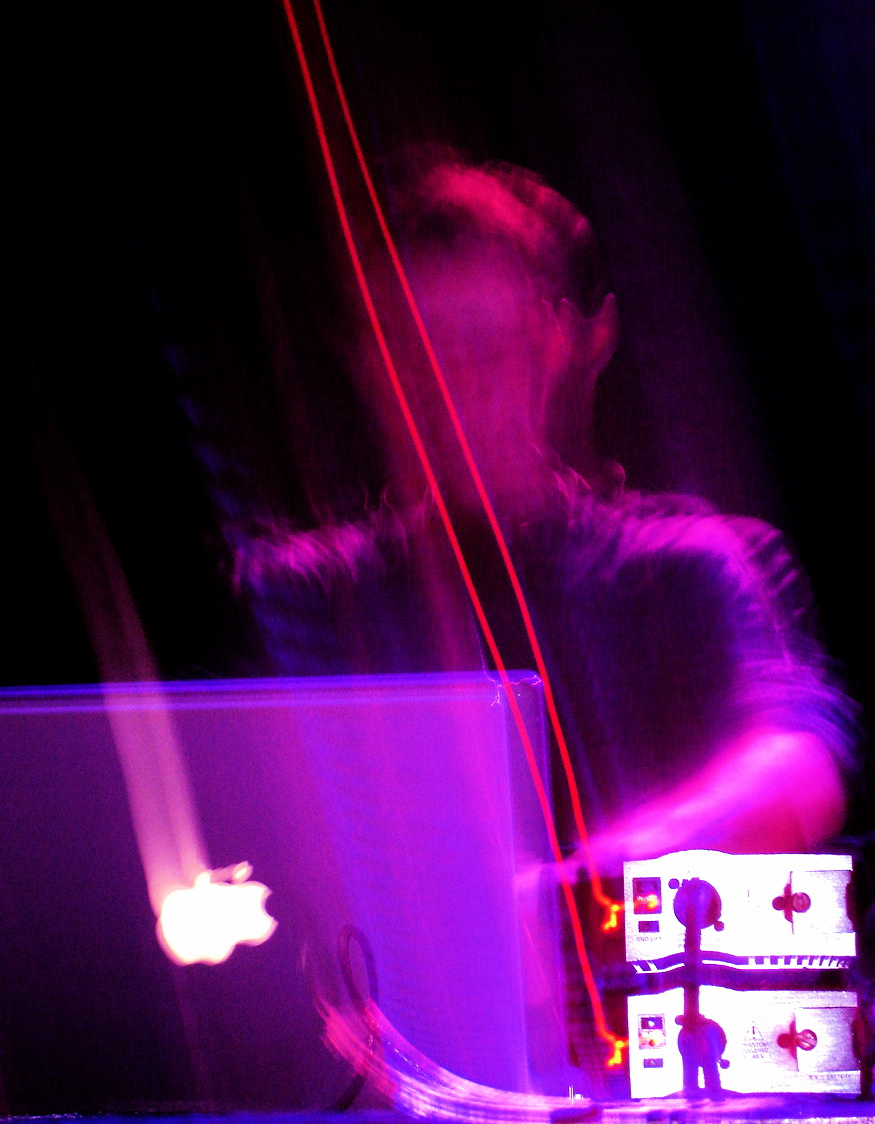 I remember telling my parents I wanted to become a musician, my first inner calling to professional independence and entrepreneurialism.
I remember DJing electronic music as Dj Codam, first in bars, then in clubs, eventually touring across several countries, and finally, organizing electronic music parties with the Sabotage Crew in the main underground clubs in Paris.
I remember playing with my band Iboga, starting off in small bars, moving to concert venues, and finally onto festivals in front of hundreds of people. From this was born the irresistible desire to release an album. In 2007, I auto-produced « Antiphaze » in 2007, coordinating each step in the process from its creation, recording, mastering, and distribution, all the way to its promotion.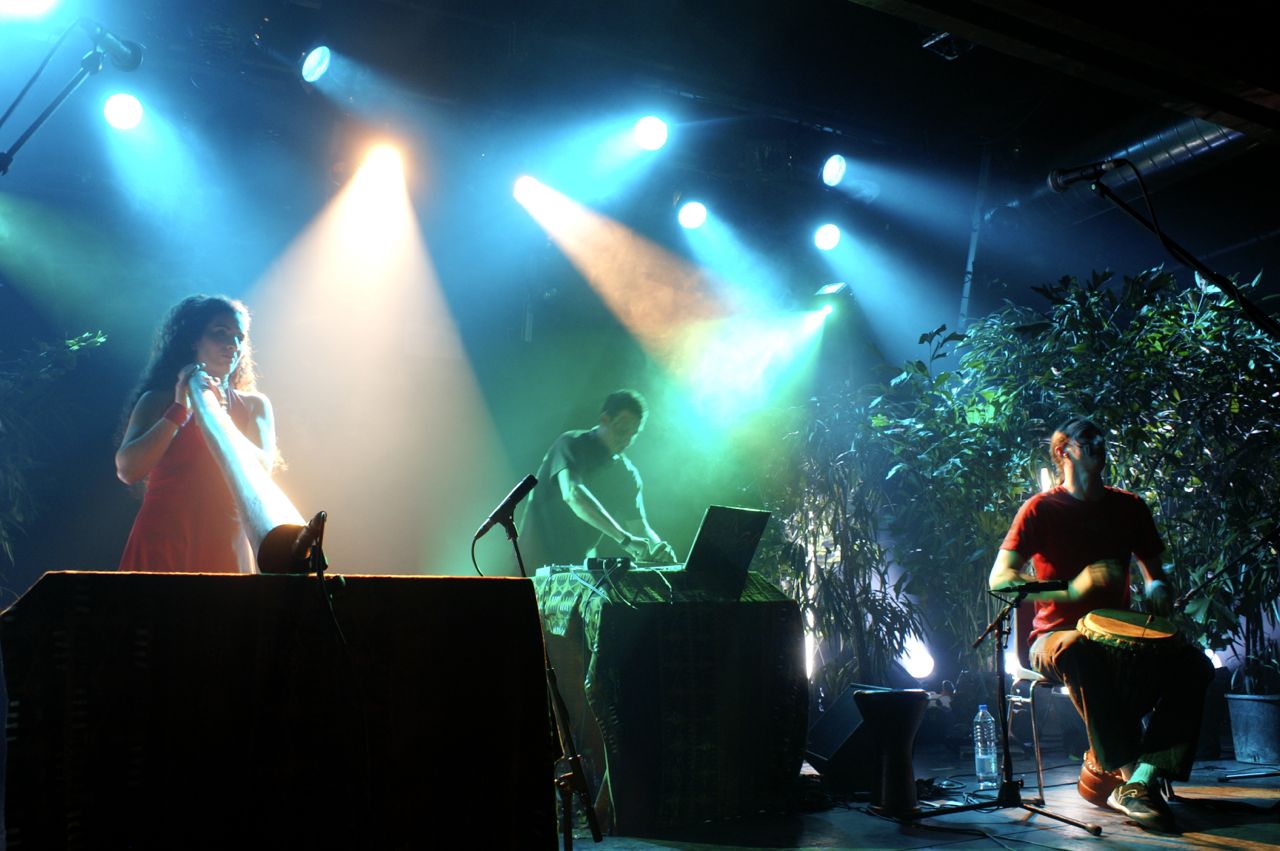 These were great adventures, and thanks to the friends who were part of them, they were human – full of creativity and emotion.
I also remember my life as an employee, which seems so far away from me now. I remember being a consultant for several years in the supply chain industry. In this extremely corporate world, I learned to organize and deliver my work. It was here that I discovered that working for global projects with people from all over the world could be empowering. It was also here that I learned that tremendous efforts could be ruined by internal politics driven by selfishness.
I remember that, at the time, I was already thinking of ways to become my own boss. The Internet industry seemed to promise a perfect segue to achieving this goal, so I decided to go in that direction, and with the help of friends (big up to Silex Labs and specially to The Webapp Cat), I started to learn about web technologies.
Eventually, I got hired on as a web developer, working as part of a team building an e-catalog platform based primarily on open-source software like Silex and Haxe.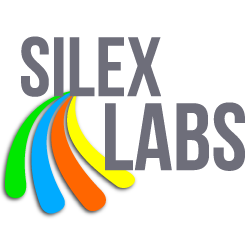 A year later, our whole team got let go for financial reasons. And, to my surprise, this turned out to be lucky.
Why do I say "lucky?"
Thanks to this unexpected turn of events, a few of us met in a bar, and decided that we would start our own company.
This was my personal kick-off as an entrepreneur.
Entrepreneurship

From this chain of events, Intermedia Paris was born, focusing on open-source cross-platform tools that help to minimize the development costs of mobile applications. This was both exciting and tough at the same time. But although we had the opportunity to work with major media companies in France, we failed to reach our minimum revenue forecast, and were forced to shut down the company.
Meanwhile, we attended several hackathons (i.e. contests to develop applications over a weekend) with two purposes: to test our tools and to make them known.

Thanks to the first AngelHack hackathon in Paris, I met my current associates with whom I would develop what would become Speecheo. Together, we then won the HTML5 Price at the Dev Kings hackathon and were selected to join the Microsoft Ventures Accelerator in Paris.
After completing this program, the next step was to go to Silicon Valley to see if we could find opportunities there. The following month and a half was characterized by making pitch after pitch, facing challenging prospects, receiving feedback from other entrepreneurs and potential investors, and meeting people working at impressive startups.
Before this journey ended, Speecheo got selected by the Lisbon Challenge Accelerator Lisbon Challenge Accelerator for a three-month push. This was followed by a series of roadshows, first in London, then in the U.S.
So, where I am now?
One step after another other, it seemed that each unfortunate experience was followed by a fortunate one.
Never had life given me the opportunity to grow and develop as much as I did in those few challenging years:
As an entrepreneur, my technical background was reinforced while my business knowledge developed.
I discovered the independence of being my own boss, a blessing inevitably accompanied by having to fully assume responsibility for the consequences of my decisions, good or bad.
I discovered what it was to form a team or a business with friends and acquaintances including both the joys that can be had together and the crises that can occur, threatening to kill your company. I learned ways that one might try to resolve these issues, as well as how hard it could be fully give one's trust.
Creating a company is like riding a wave: sometimes you're at the right spot, while other times, you get crushed, your confidence along with you.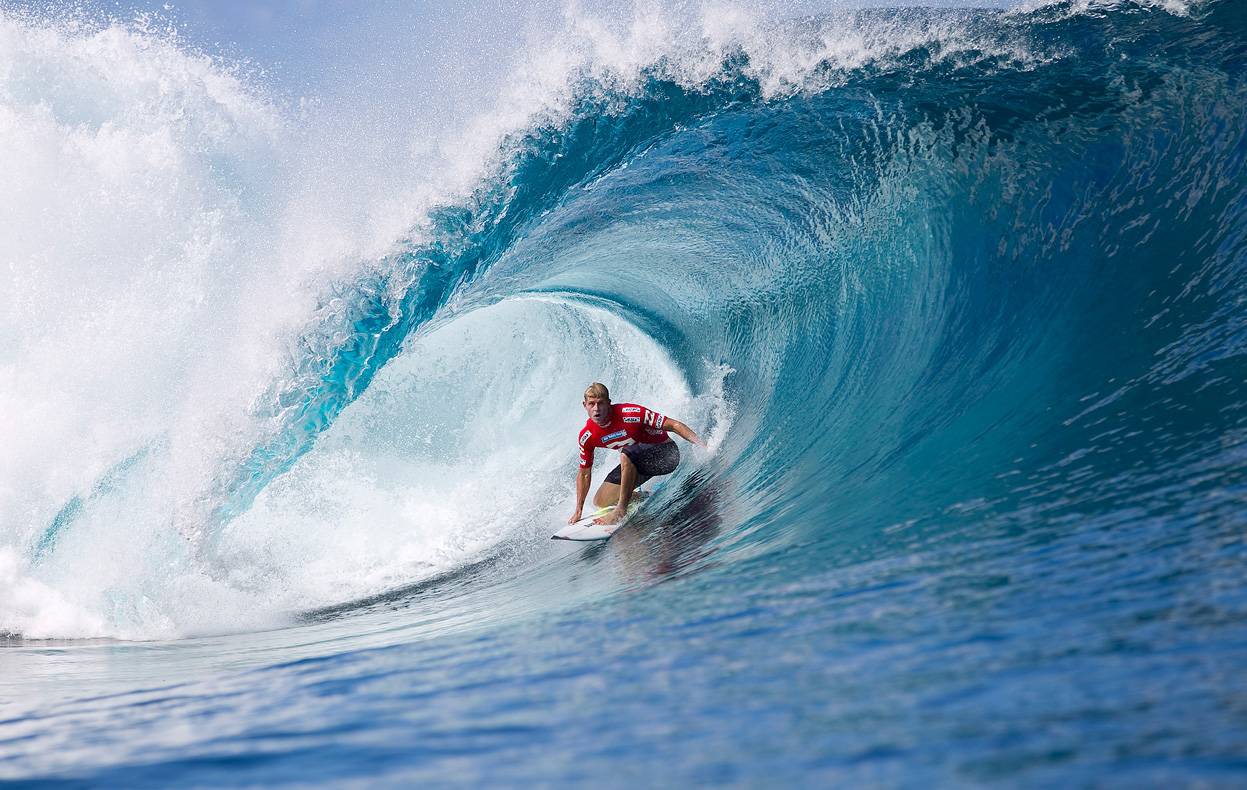 I discovered the vibrant global entrepreneurial community and the startup ecosystem, both which are getting stronger and stronger every day.
I discovered cultures that were new to me, including North American, Portuguese, and Brazilian, and I excited integrated myself with them.
What's next?
I want to continue to follow this path even deeper, allowing for myself to continue to develop.
I want to continue my quest to make a viable business.
I want to continue to contribute to the entrepreneurial ecosystem as much as I can.
I want to continue discovering amazing cultures.
Looking back, I just know that these last years were some of the richest, most exciting, and happiest times of my life, even if I don't know what the result will be.
What is clear is that every day, more and more entrepreneurs are trying to change the world in their own way, and every day, more and more people from the traditional corporate world are thinking about starting a new life as entrepreneurs in an attempt to reach their full potential.
And this is definitely a great thing.
As we all move forward, I try imagine:
What about a world with fewer intermediaries and more independent people?
What if it were a way to make humanity more fulfilled?
And here I am, at the starting point of my trip around the world, completely jet-lagged, but overwhelmingly excited by what could happen next.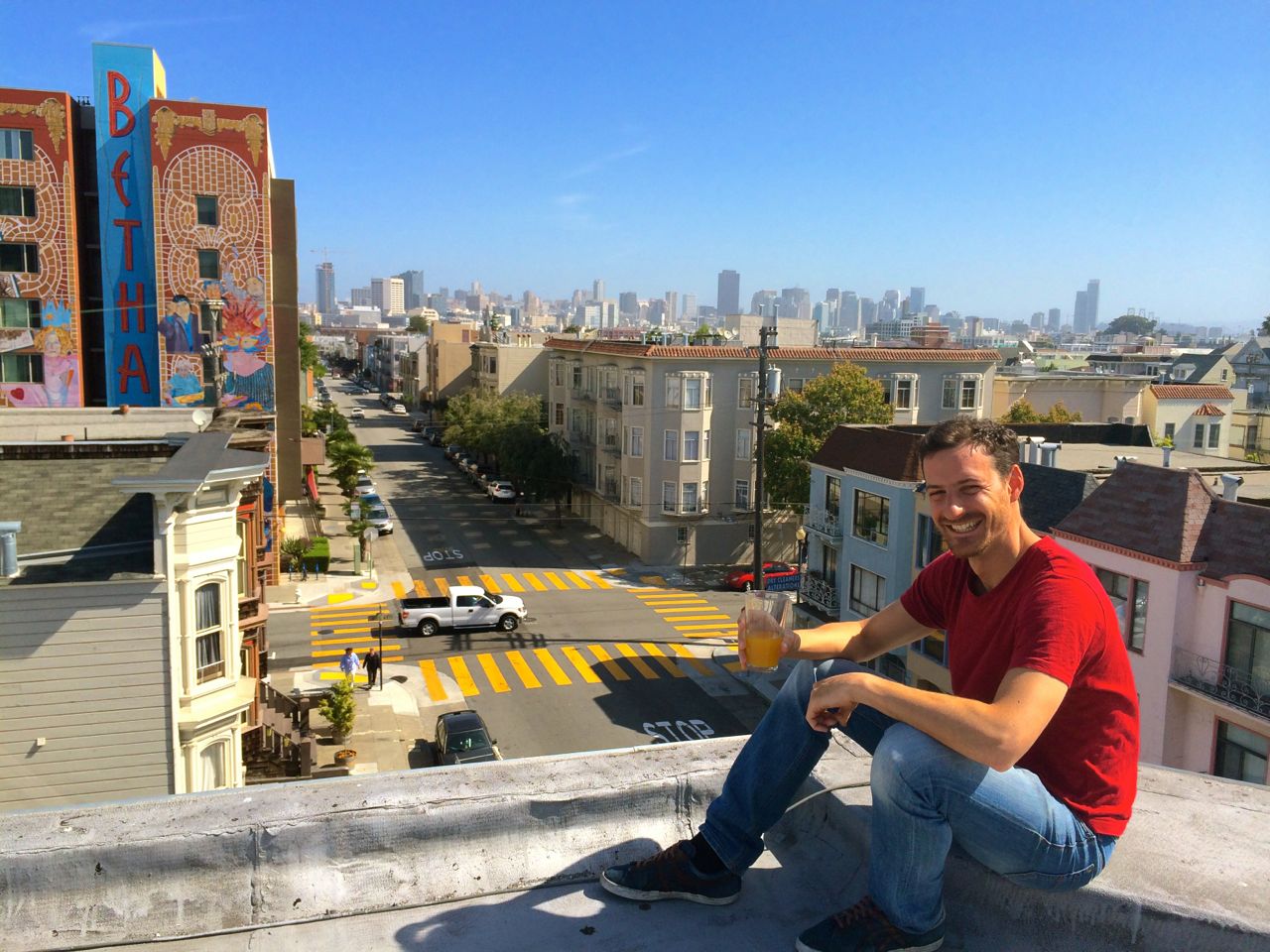 All this is why I am launching my blog, codam.io today – to start sharing my experiences, and in an attempt to contribute to the entrepreneurial ecosystem in my own way.
Special thanks Trisha Alcisto and to Anna from The Poshpacker for their corrections on this article.
If you want to be informed about the next blog posts, join the mailing list or connect to my facebook page, my twitter or my Instagram.