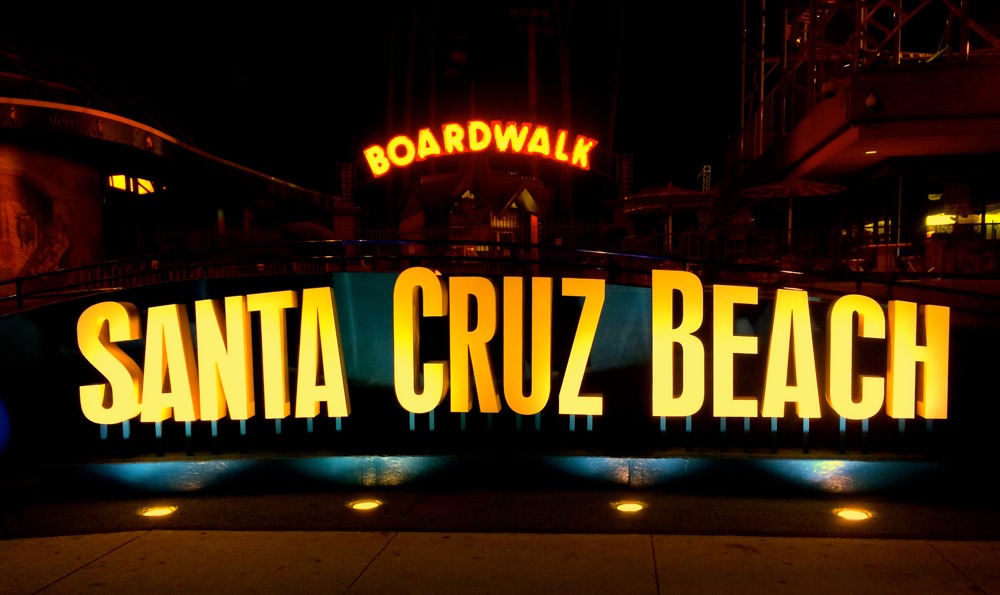 This article has a soundtrack. Play it to be fully immersed.
During my round-the-world trip as a digital nomad, I decided to come to Santa Cruz in California because The Surf Office, one of the coolest places for digital nomads is there. There you can sleep, work and surf.
But I found much more…
Santa Cruz is at the intersection between the Western culture, the Eastern culture, the surf culture and the Hippy movement, all of this being surrounded by a beautiful nature and great surfing. It creates a bubble in which people can express themselves without limits.
1. Surf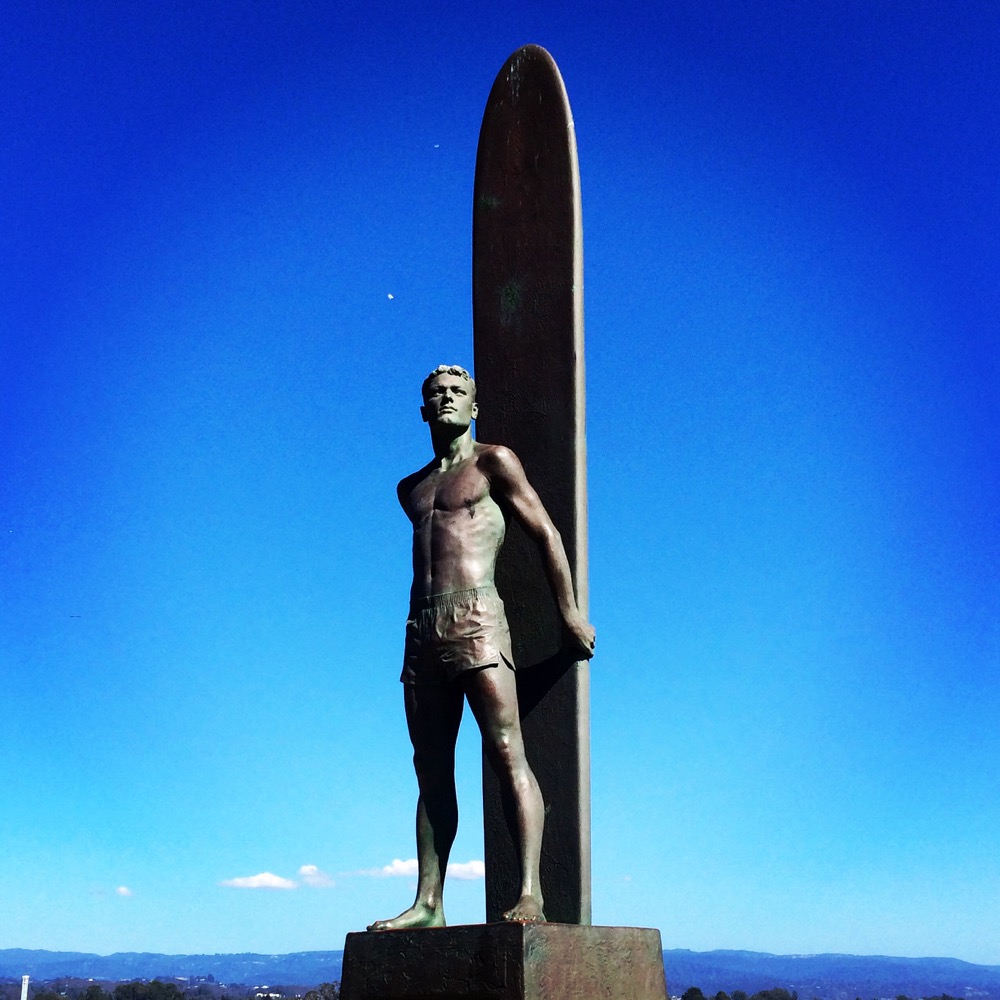 A garden.
A bonfire.
A few guys sitting around it.
Laughs and beers.
Then a silence. And a rumble from the sea in the background.
Then a voice: "The waves are going to be good tomorrow".
This was my first night at Santa Cruz.
Santa Cruz is definitely a great city for surf and has been named as one of World's 20 Best Surf Towns by National Geographic.
There are 2 good surfing spots in town. Steamer Lane is on the West side, and my personal favorite is Pleasure Point on the East side. There are several spots around the city, like "3 miles", "4 miles" and many more.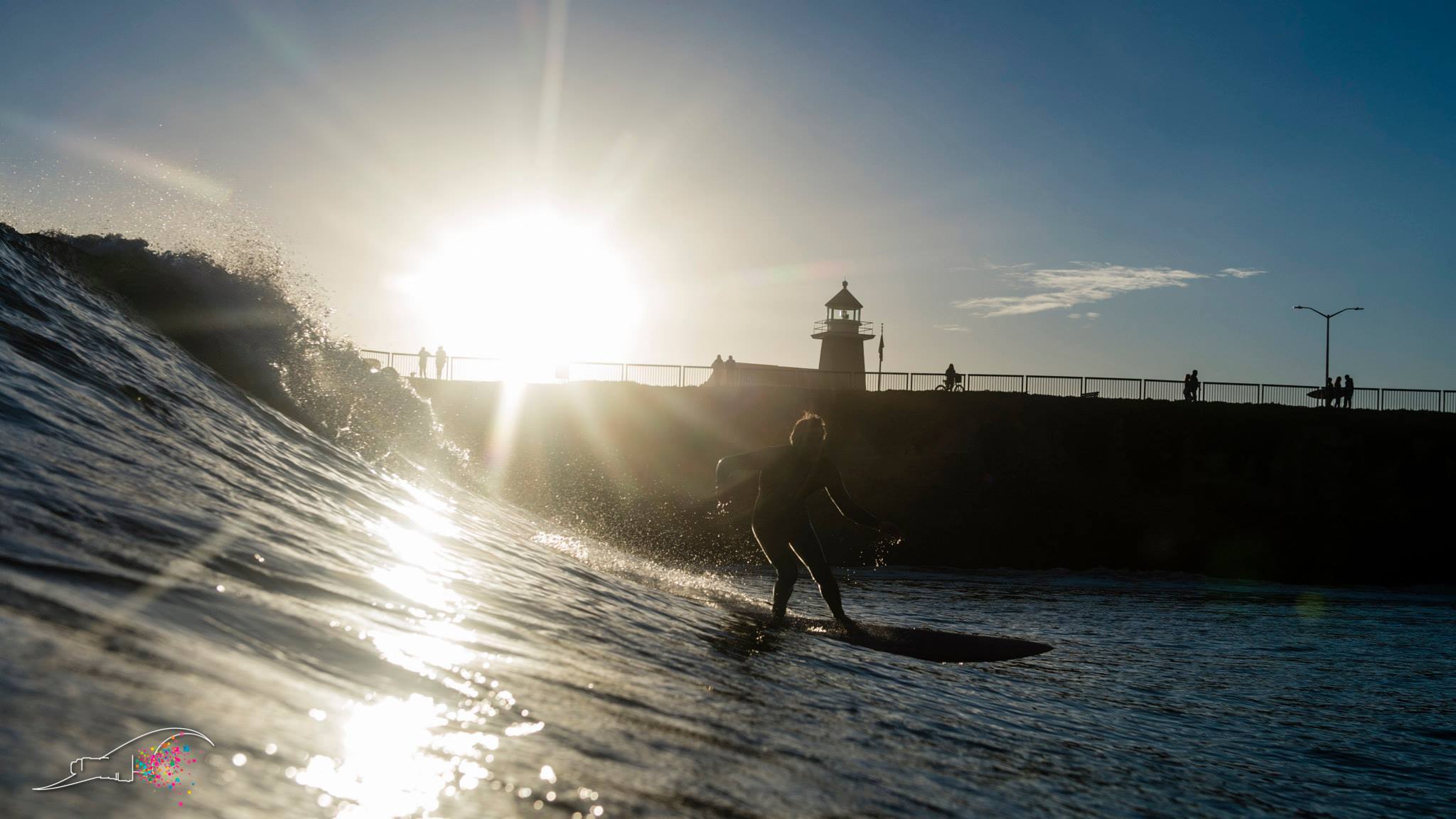 *Picture taken by [Brendan Bank](http://brendanbank.com/)*
2. Jack O'Neill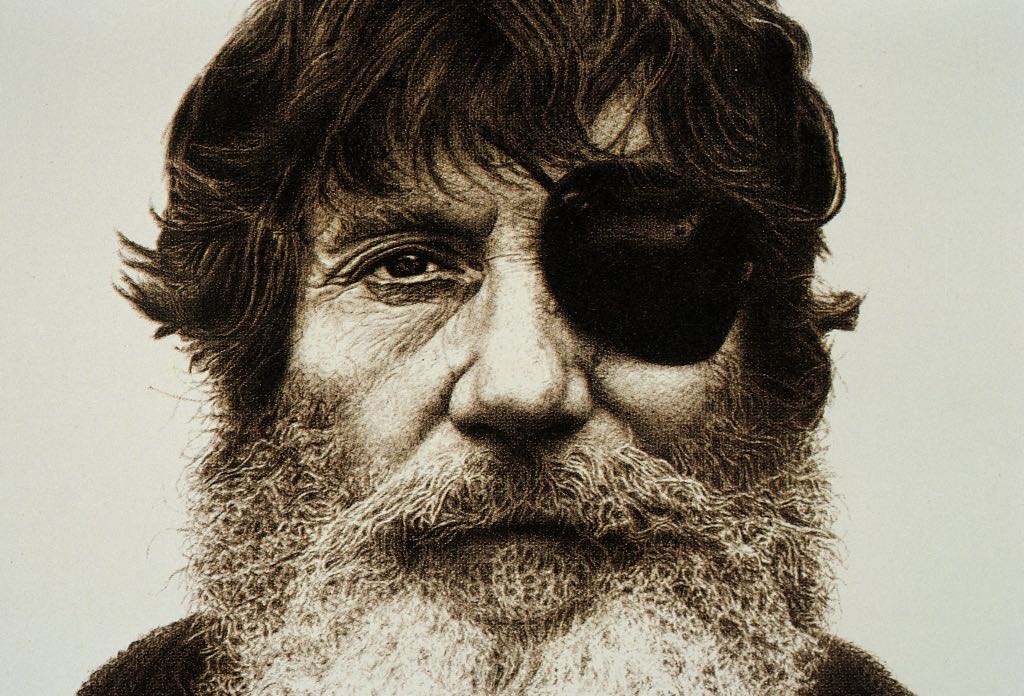 On Pleasure point, you can see a house in the center of the rock in front of the beach. It is Jack O'Neill's.
Who is Jack O'Neill ?
The founder of O'Neill brand.
But not just that.
He invented … the wetsuit.
One can imagine Santa Cruz surfers at that time were freezing every time they went to surf. They were using using pullover impregnated with oil to be warmer. (I made edits in the previous sentence) His invention changed the world of watersports for good.
His son invented the surfboard leash, which, with an unfortunate trick of destiny, was the reason why Jack lost an eye.
3. Yoga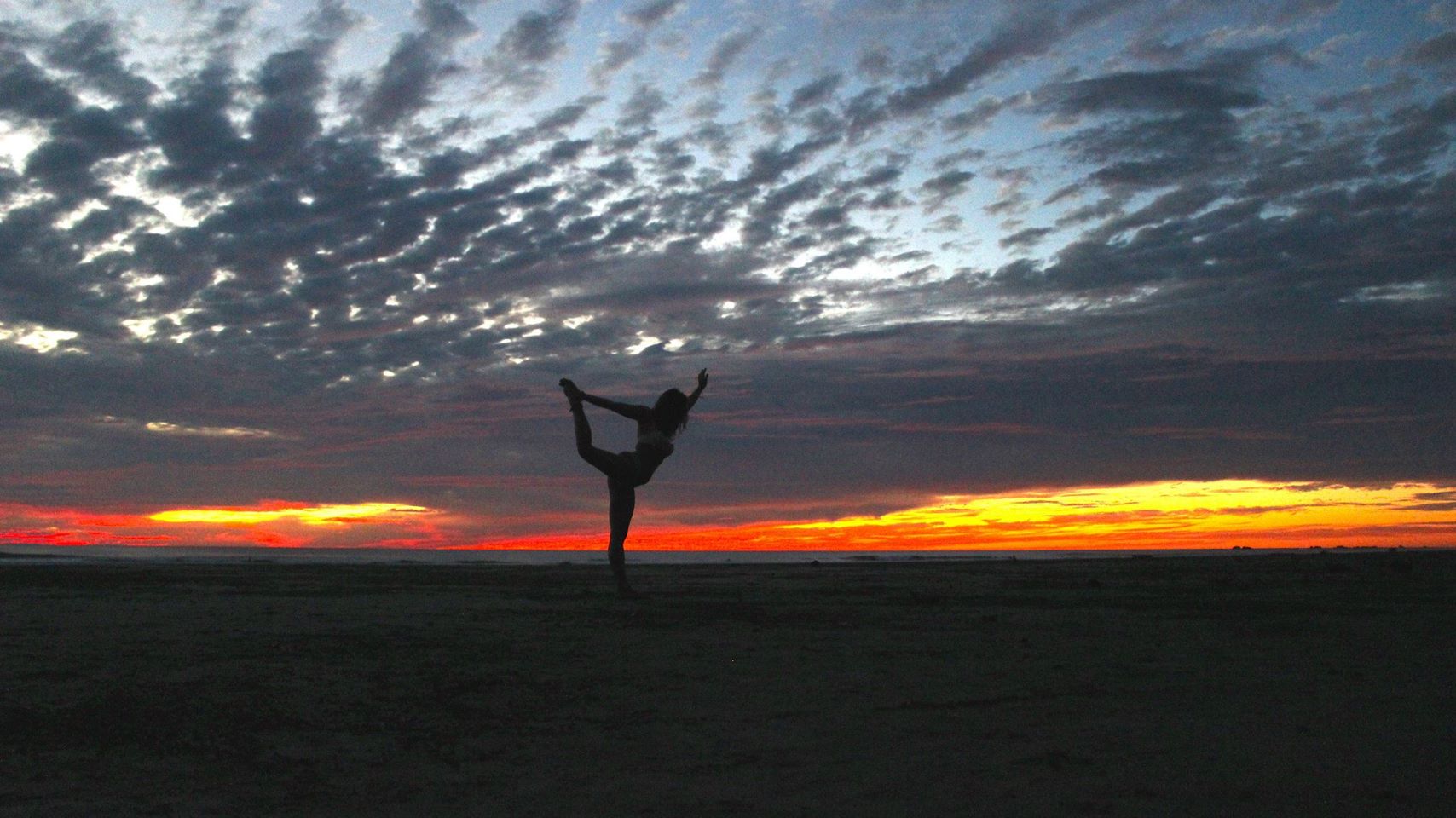 *Picture taken by Hannah Bickle*
Even if most people mainly think about asanas (postures) when they talk about Yoga, it also has a mental and a spiritual dimension.
Yoga is just everywhere in Santa Cruz. The first time I looked for Yoga centers, I found at least 20 results in the city. This is really good if you want to try different styles of Yoga like Tri Yoga, a really slow yoga, Hot Yoga, a yoga in a hot room, Kundalini Yoga, a yoga focusing on breathing, Hatha Yoga, Vinyasa and many others.
My personal favorite studio is Divinitree which provides an all-in one formula, which is perfect to test different types of practices.
4. Meditation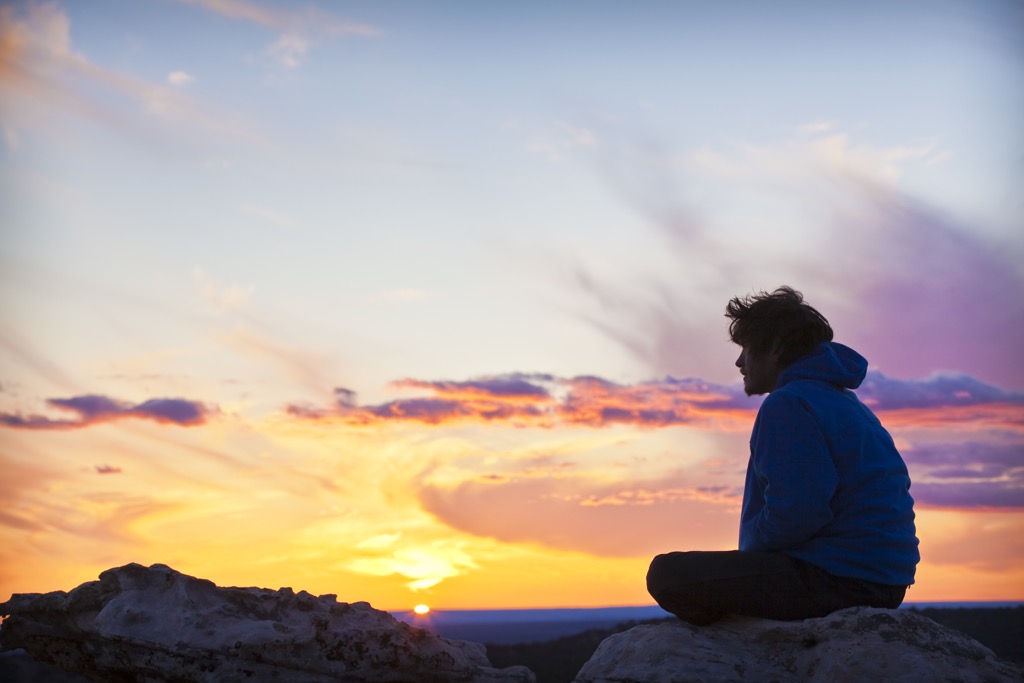 There are also a lot of opportunities to practice meditation.
Mindfulness meditation, one of the most popular one, is derived from Buddhism. It is the idea of being fully "in the moment" and as a consequence enjoying more each thing that you do in your life.
To do so, you just have to close your eyes and try to focus on your breath and calm the agitations your mind can have.
Clinical studies have documented the physical and mental health benefits of mindfulness which lead to less stress and more happiness.
I went to Insight, a place where you can practice Buddhist Meditation. You don't have to subscribe for it, but you can give a donation called « dana » to support the teacher and the studio.
5. Food
In Santa Cruz all is about quality of life, specially when talking about food.
It is the most radical city in terms of quality of food that I ever saw. Organic, non-GMO, gluten-free, you name it! Just to picture that, half of the supermarkets are pro-organic & anti-GMO, New Leaf being the leader on this field.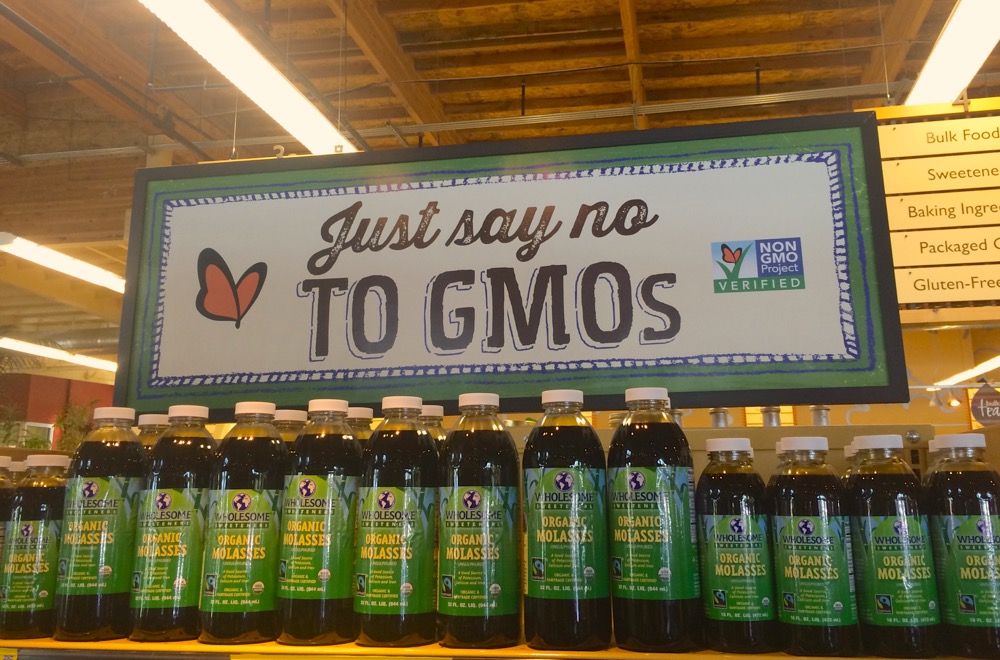 Even in smaller shops, organic products are everywhere. You can also find several farmer's markets to buy vegetable and fruits.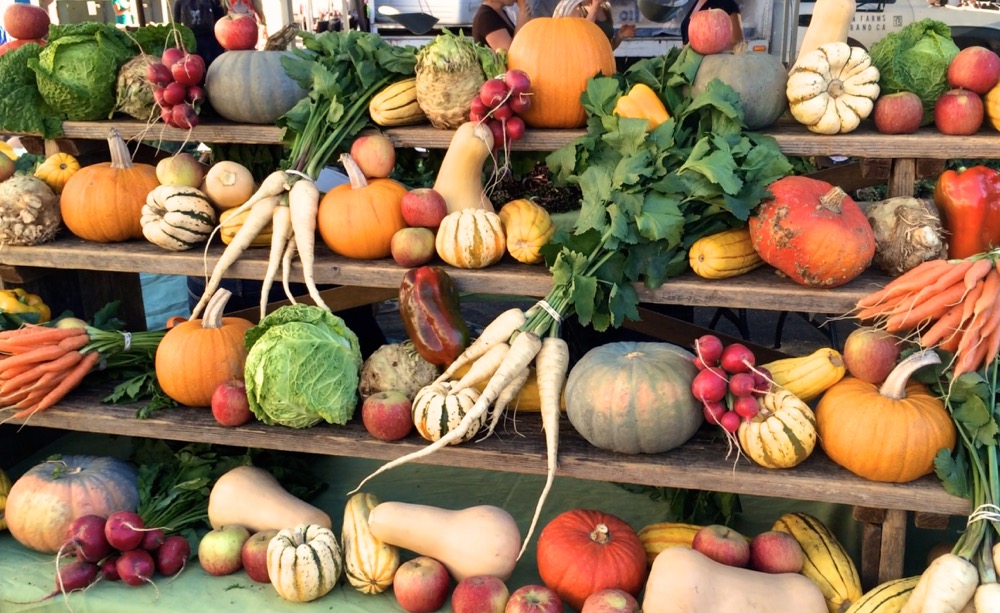 Thanks to the omnipresent sunshine, plants also grow really easily in gardens. This allow people to use their own vegetables and fruits which is ideal to have good products and to minimize the carbon footprint.
Here are some un-commun products I discovered there:
6. Nature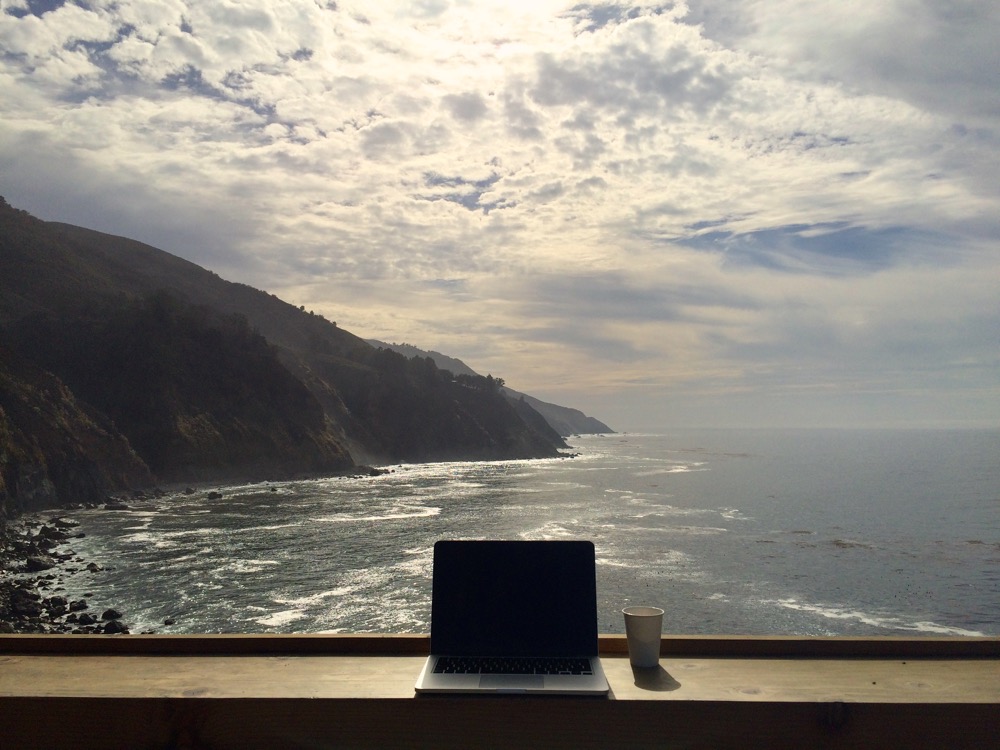 The nature here is extremely grandiose and powerful: the ocean, the waves, the amazing sunsets and the fauna.
Santa Cruz is located in the Monterey Bay, which is a protected marine sanctuary. Everyday you can see sea lions and hear them barking, otters swimming on the back, seals hiding, pelicans, seagulls and if you're lucky even dolphins and whales. And this does not end on the land: squirrels are everywhere, and at night you might face opossums and raccoons.
In the South, Big Sur is a must seen with its impressive cliffs, canyons and rivers. And if you have time to go to Esalen Institute, it is really worth it. Camping is also a great thing to do there.
7. New Age
New Age could be seen as Jesus and Buddha being on stage at Woodstock, as the mix of Eastern and Western spirituality infusing in a hippy culture.
This movement is really strong in Santa Cruz.
The definition from wikipedia is:
"The New Age movement is a religious or spiritual movement that developed in Western nations during the 1970s. (…)
Its central precepts have been described as 'drawing on both Eastern and Western spiritual and metaphysical traditions and infusing them with influences from self-help and motivational psychology".
8. Startups & Coworking
The startup scene is really dynamic in there. Most of the companies I met were into green technologies, totally coherent with Santa Cruzers' mindset.
If you need to work remotely, you will have no issues to find place to work with reliable internet. There are several coworking place like NextSpace, Cruzioworks and The Surf Office which also includes housing.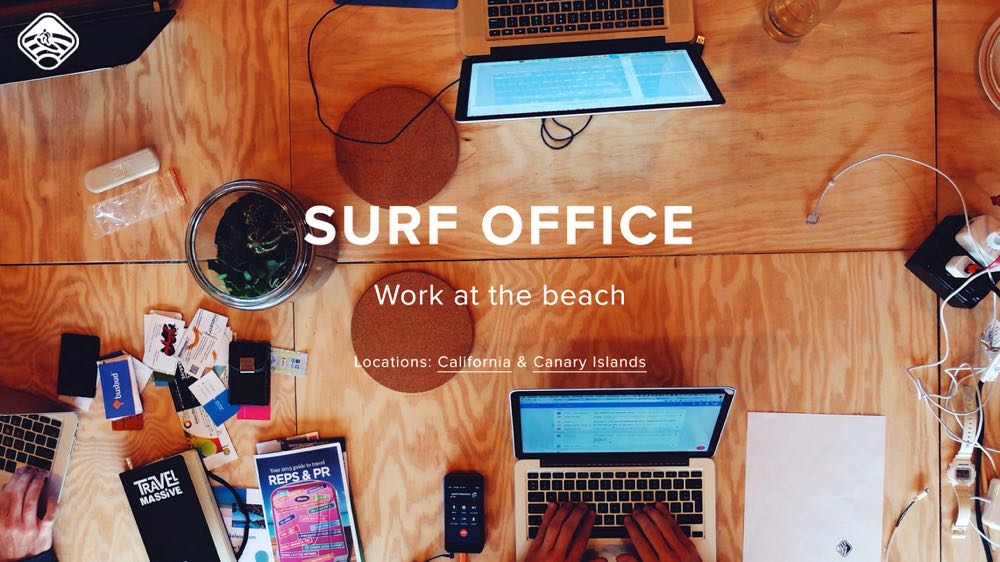 You can also find dozens of cafes with reliable internet like Lulu Carpenter's, Caffe Pergolesi, The Abbey, The Verve, Peoples Coffee, Firefly...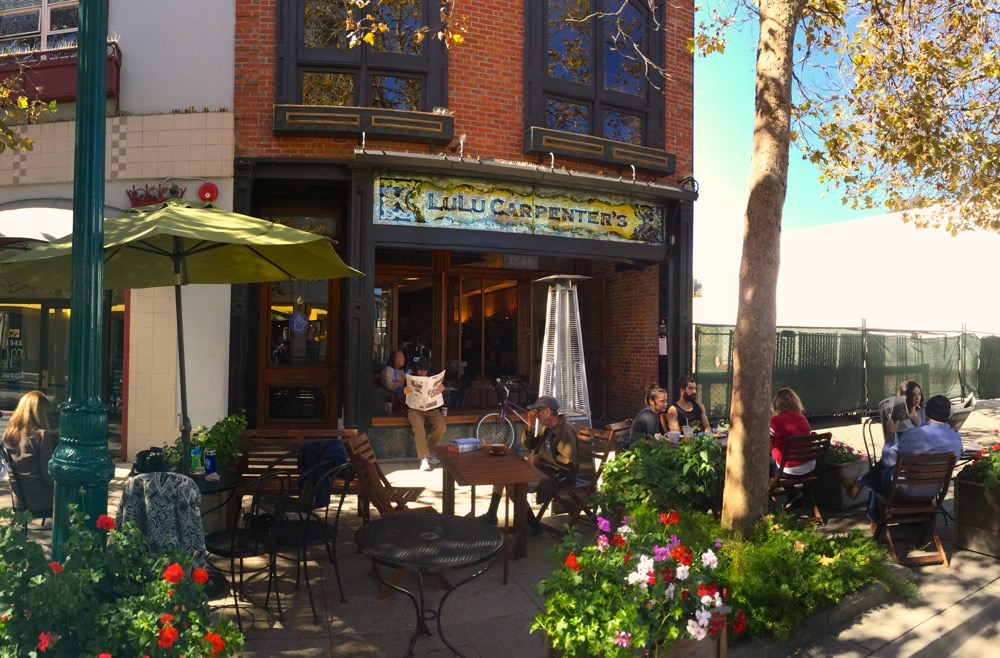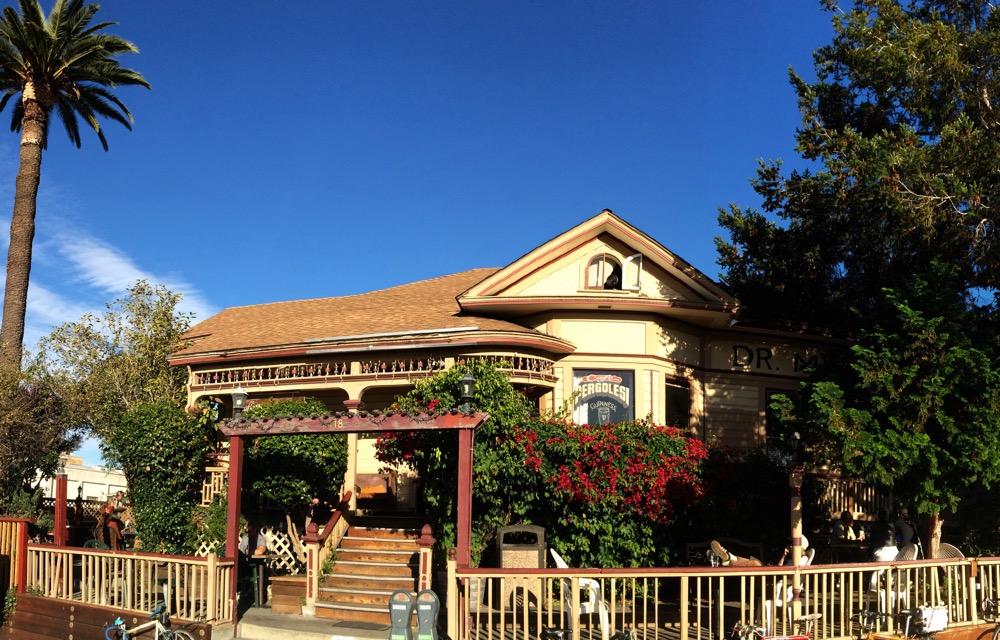 Conclusion
Staying in Santa Cruz during one month totally changed my life.
The open-mindness of the people, the nature, and the spiritual dimension helped me find my true-self and opened the way for me to reach my full potential.
California seems to me like one of the most cutting-edge places in the world as it combines technology innovation, impressive natural ecosystem, respect of nature while enjoying it, quality of food, and also new ways of thinking which are all part of building an amazing quality of life.
For sure Silicon Valley and San Francisco are the top places in the world technology-wise.
But if you are looking for a better quality of life, I would recommend nearby smaller cities like Santa Cruz.
And if you are ready for it, this city could open your mind.
And maybe change your life forever like it did with me...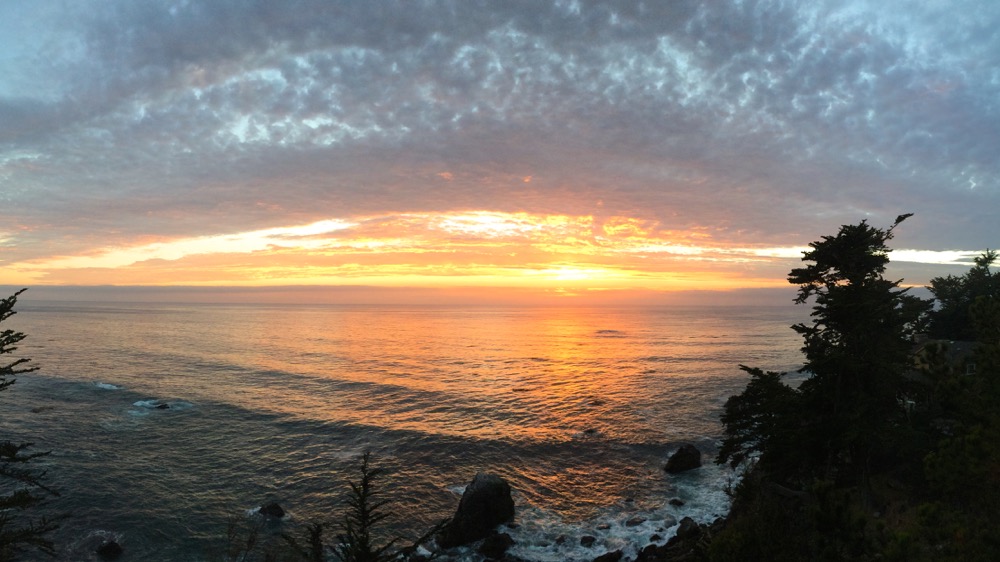 If you want to be informed about the next blog posts, join the mailing list or connect to my facebook writer page, my twitter or my Google+.