This article has a soundtrack. Play it to be fully immersed.
Cet article a une bande son. Lancez-la pour vous immerger totalement
Pour accéder à la version française, clicker ici.
We're escaping the office! Digital nomad van life along the Pan-American Highway
We're Malea and Raphaël, two digital nomads from the U.S. and France.
We decided that the typical 9 to 5 work city lifestyle, full of stress, pollution, and traffic jams, was not for us anymore. Instead, we wanted to really live life by traveling the world, seing beautiful sunsets, sleeping on deserted beaches, meeting different cultures, their people, food and art. We are now on a quest to find true happiness, which we think starts with a better work-life balance than the one we used to have.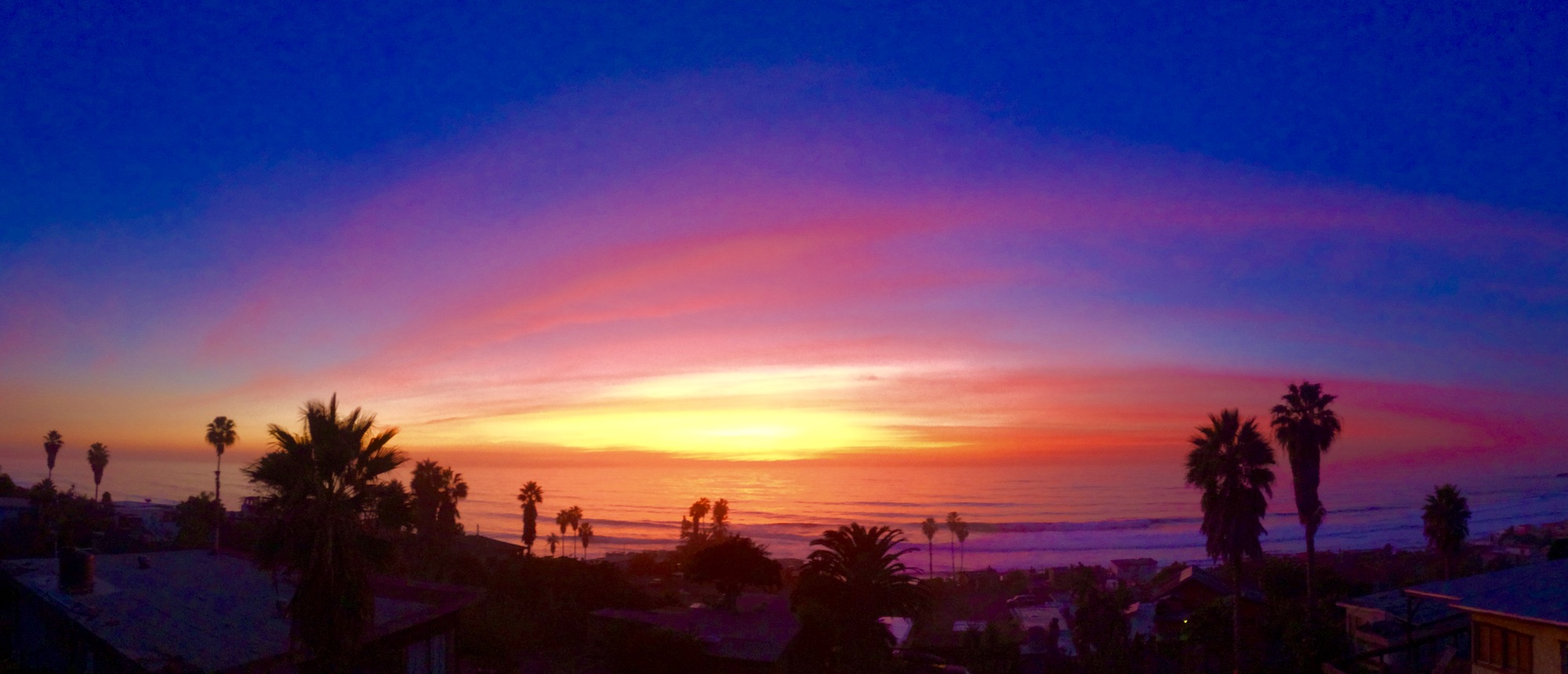 The concept of "van life" fascinates us, so we decided to try it for ourselves while exploring the world together. We bought a legendary VW Vanagon Westfalia, named it "Dino" (for Digital Nomad), and embarked on an epic road trip.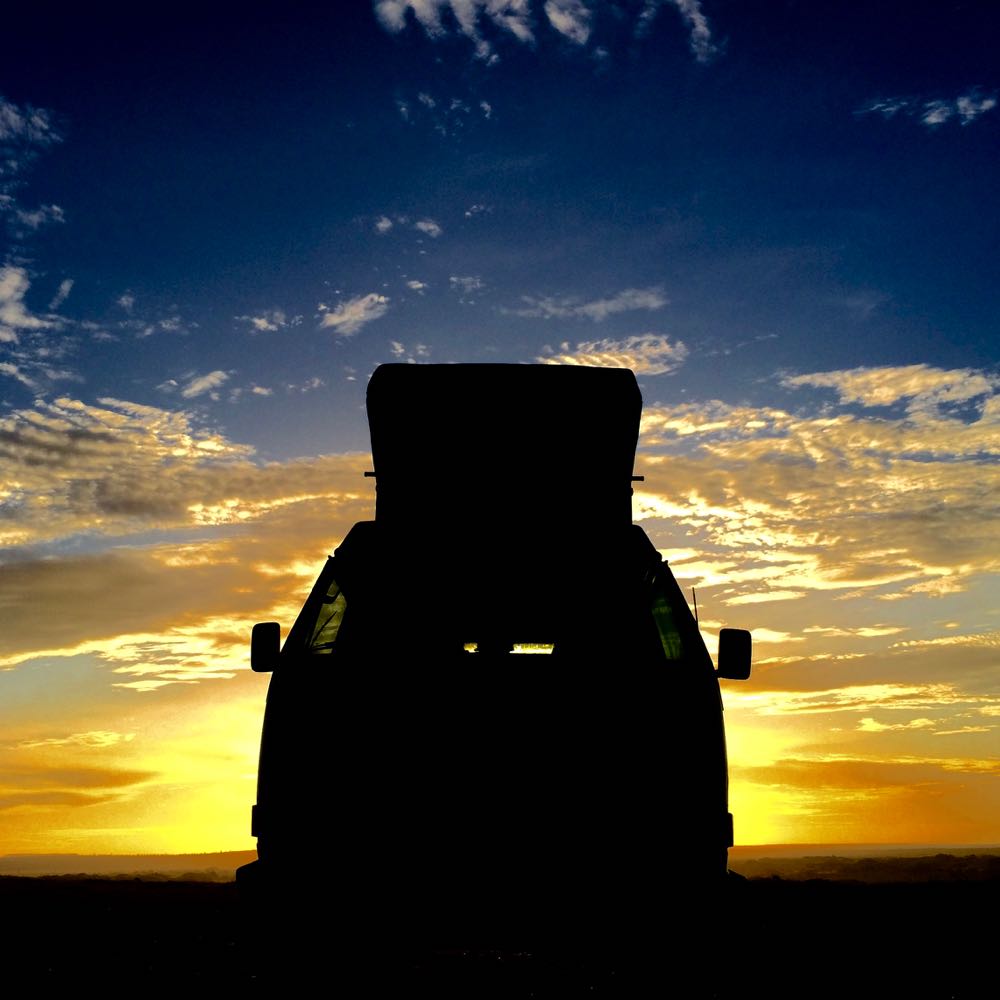 We started in the U.S. and are now following the Pan-American Highway through Central and South America. It is a good opportunity to push the limits of the remote work lifestyle a bit further.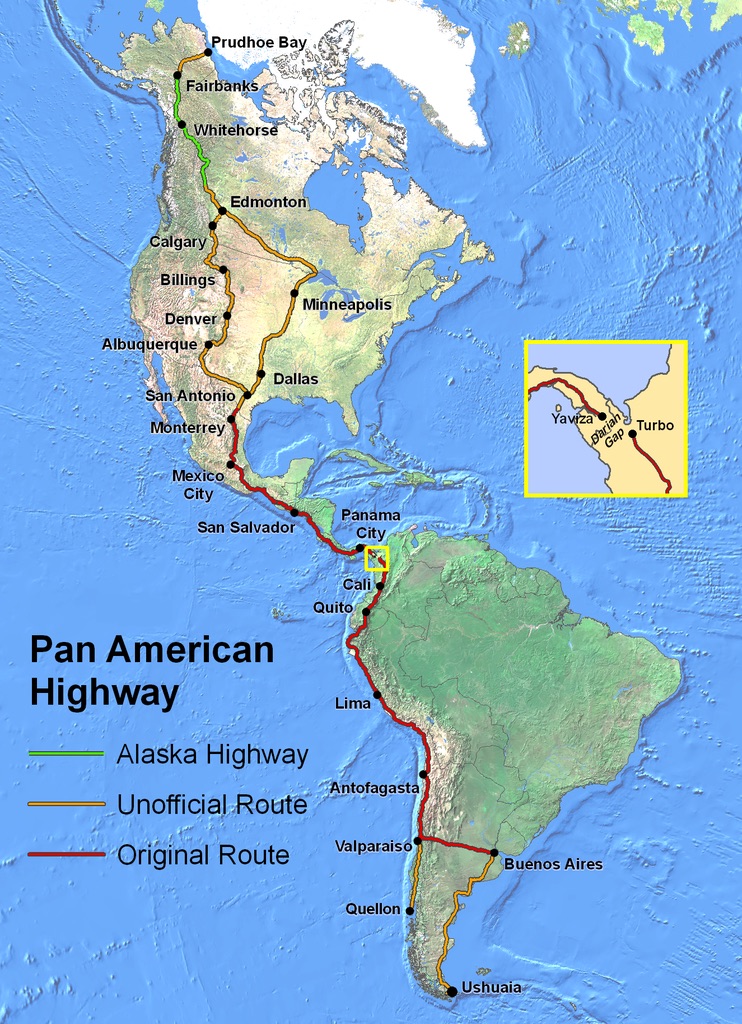 That's why we're launching Follow The Sol, our new blog, which replaces Raphaël's previous one codam.io.
"Follow The Sol" is the contraction of "follow the soul" and "follow the sun."
It is about the call of our soul asking us to follow our own sun.
It is about the call of our intuition asking us to realize our dreams.
It is about putting our inner purpose in line with our outer actions.
It aims to inspire you to realize your dreams, so you can find balance and true happiness in your lives.
Don't wait too long, time is counted, don't waste it!
In this blog, we will talk about travel, van life, remote work, connection with nature, food, surf, yoga, and meditation. And there will be poetry too!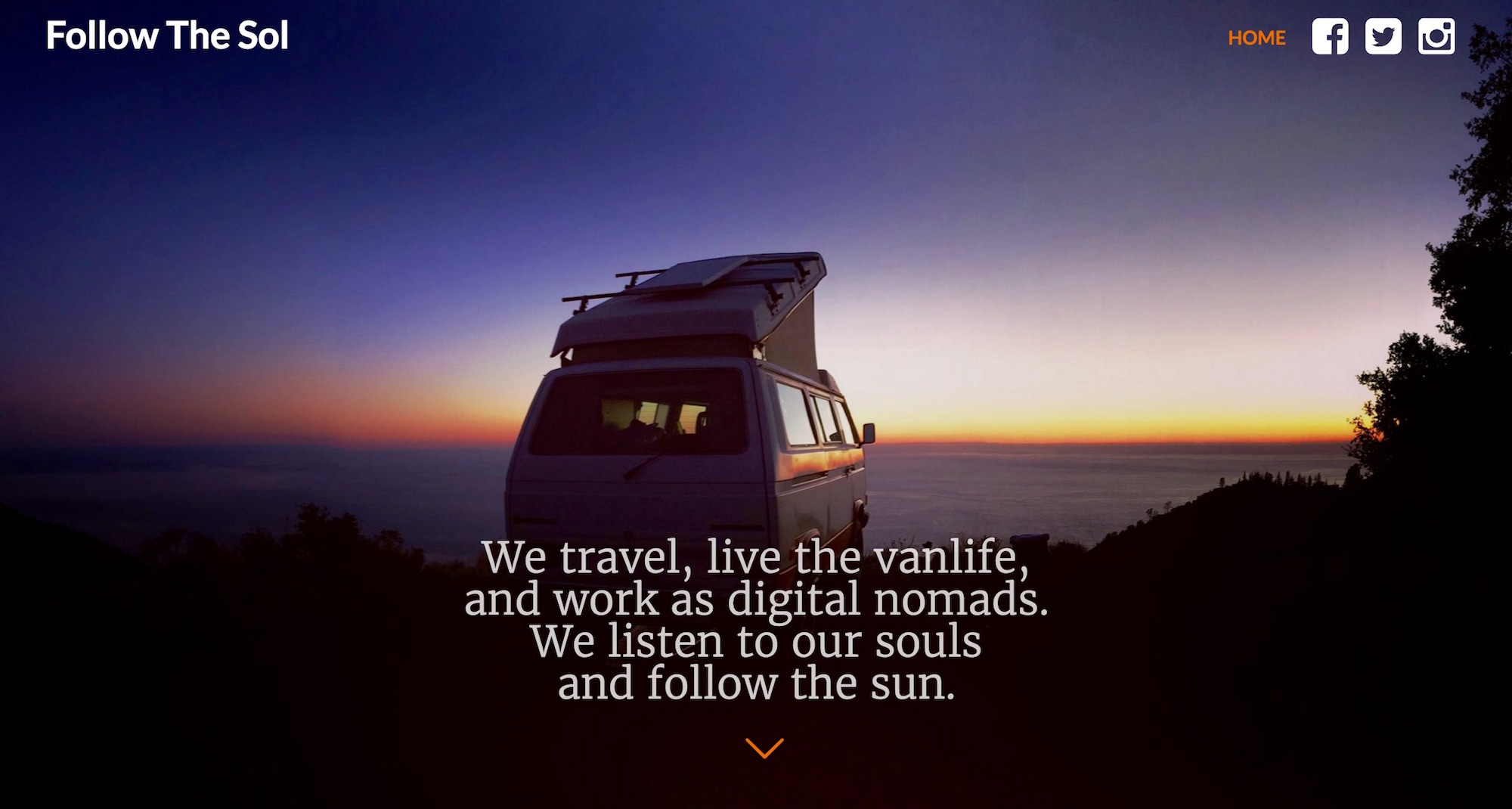 We also want to put a strong focus on environmental sustainability. A solar panel is installed on the rooftop of the van, which we are using to power our laptops and phones. In order to embrace a minimalist lifestyle, we took only the necessary belongings. We also focus on sustainable and locally grown food, and are supporting whatever green initiatives we meet on the road. And even though our van is 30 years old, we have had the engine fully tended to in order to minimize its exhaust gas emissions. Yes we know, it's a Volkswagen :)
If you want to follow our adventures, subscribe to our mailing list, and follow us on facebook, instagram & twitter.
...and listen to your soul and follow your own sun!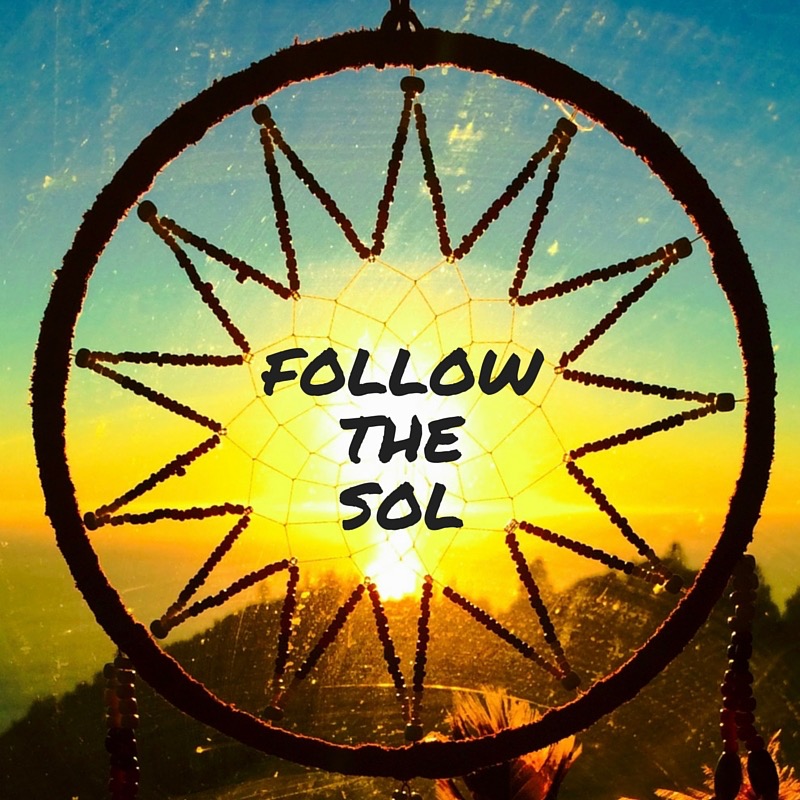 ---
Au-revoir la vie en bureau ! La "van life" de deux nomades digitaux le long de la route pan-américaine.
Nous sommes Malea et Raphaël, deux nomades digitaux des Etats-Unis et de la France.
Le style de vie citadin, avec ses horaires classiques de travail, plein de stress, de pollution et d'embouteillages ne nous convenait pas. Par contre, nous voulions vraiment expérimenter la magie de la vie et du monde en voyageant, en regardant de superbes couchers de soleil, en dormant sur des plages désertes, en rencontrant de nouvelles cultures par leurs autochtones, leur nourriture ainsi que par leur art. Nous nous sommes donc lancés dans la quête de la recherche du bonheur, qui selon nous, commence par un meilleur équilibre de vie entre le travail et le plaisir.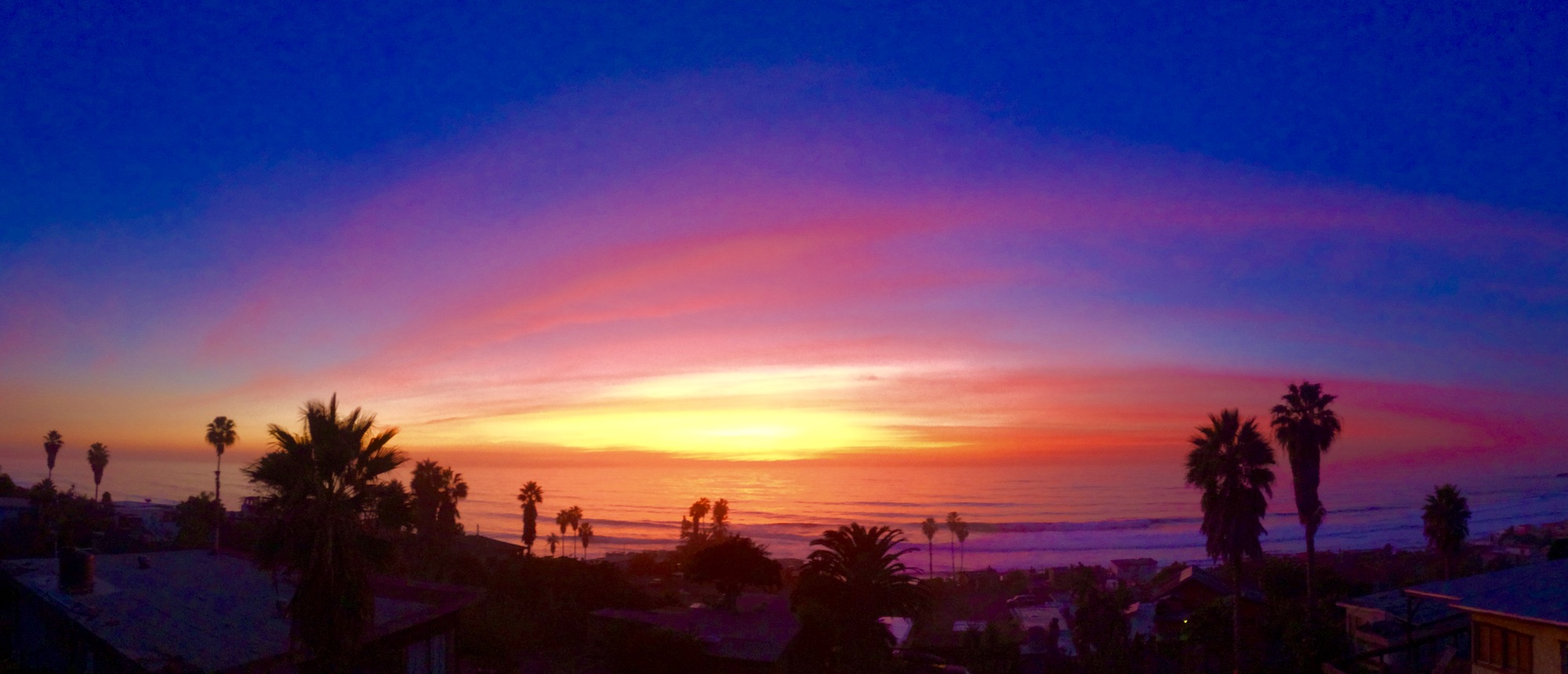 Le concept de "van life" nous fascine, donc nous avons décider d'expérimenter ce type de vie nous-mêmes tout en parcourant le monde. Nous avons acheté un légendaire van "hippie" Volkswagen, l'avons baptisé "Dino" (pour "Digital Nomad"), et nous sommes lancés dans un road trip mémorable.
Nous avons commencé notre voyage aux États-Unis pour suivre la route panaméricaine, à travers l'Amérique centrale puis Amérique du sud. C'est une bonne occasion pour repousser les limites de la vie de "nomade digital" encore un peu plus loin.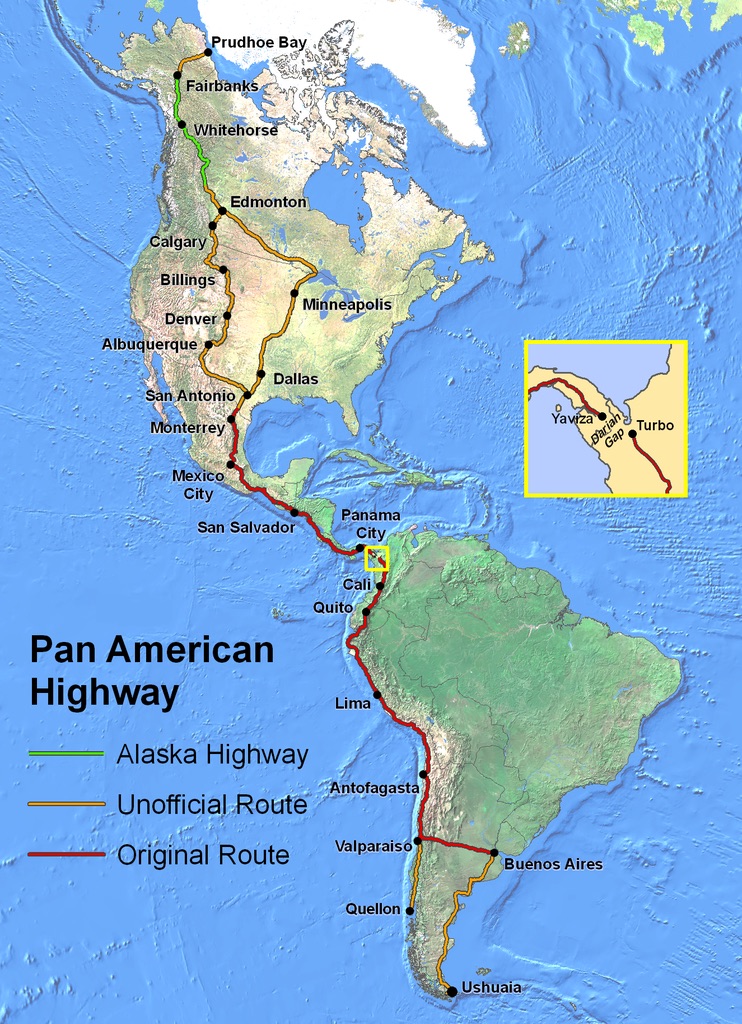 C'est pour cela que nous lançons Follow The Sol, notre nouveau blog, qui remplace le blog précédent de Raphaël codam.io.
"Follow The Sol" est la contraction de "follow the soul" (suivre son âme) et de "follow the sol" (suivre le soleil).
C'est l'appel de notre âme qui nous dit de suivre notre soleil.
C'est l'appel de notre intuition qui nous dit de réaliser nos rêves.
Pour qu'enfin, notre but intérieur se traduise réellement par nos actions extérieures.
Le but est de vous inspirer pour que vous réalisiez vos rêves, afin de trouver l'équilibre et le bonheur dans votre vie.
N'attendez pas, le temps passe vite, et demain il sera trop tard !
Dans ce blog, nous parlerons de voyage, de van life (la vie dans un van), de travail à distance, de connexion avec la nature, de nourriture, de surf, de yoga et de méditation. Et il y aura aussi de la poésie !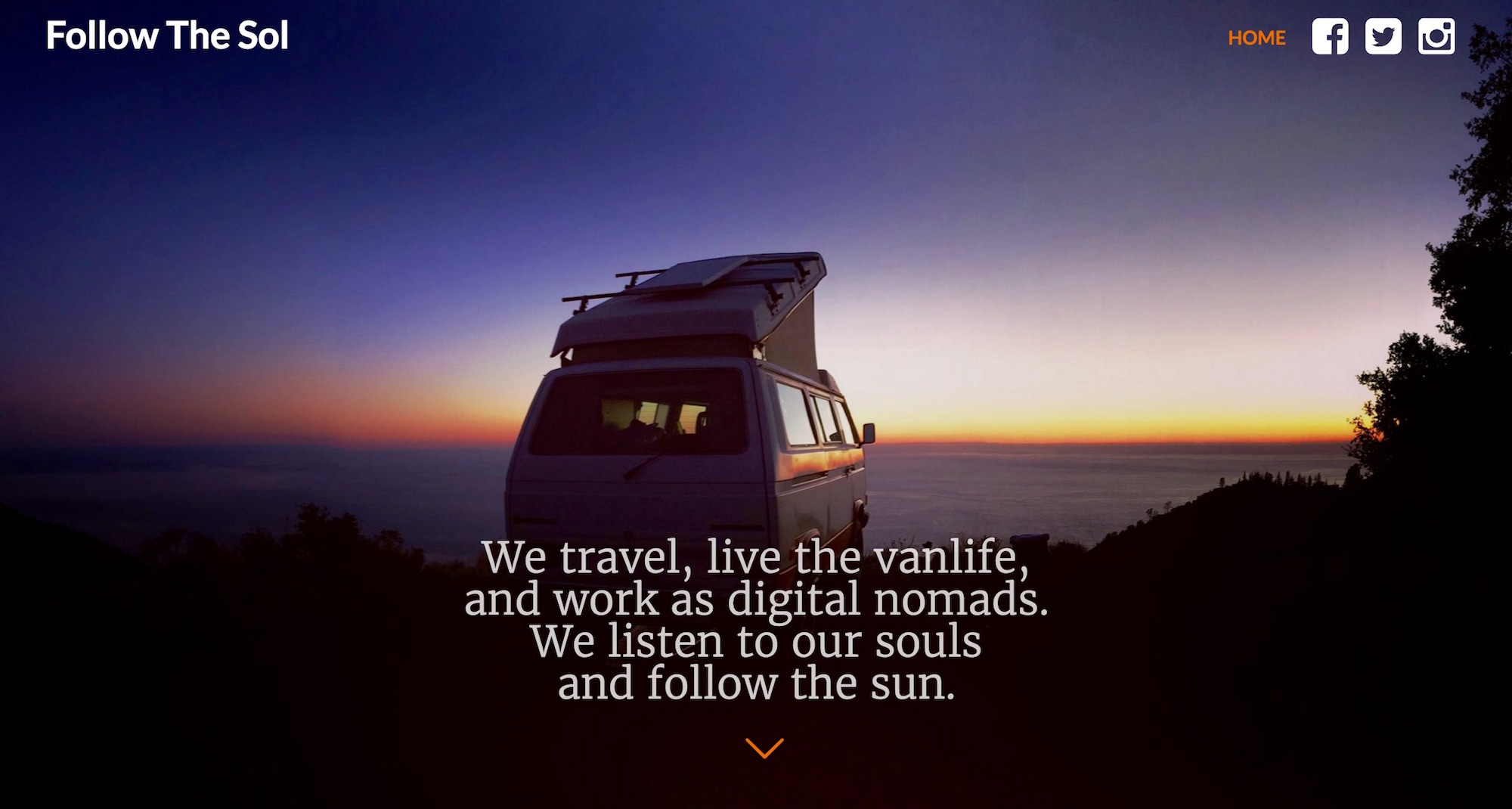 Nous voulons aussi mettre l'accent sur le respect de l'environnement. Un panneau solaire est installé sur le toit du van, qui nous permettra d'alimenter nos ordinateurs portables et smartphones. Nous nous prendrons qu'un minimum d'affaires, afin d'adopter un mode de vie minimal. Nous mettrons aussi l'accent sur les produits locaux et cultivés sans pesticides et sans OGM, ainsi que sur les initiatives "vertes" que nous rencontrerons lors de notre périple. Et même si notre van a déjà fêté ses 30 ans, nous l'avons fait réviser et réparer pour qu'il génère un minimum d'émissions. Et oui, nous savons que c'est un Volkswagen :)
Si vous voulez suivre notre aventure, inscrivez-vous sur notre mailing list, suivez-nous sur facebook, instagram & twitter..
… et écoutez votre âme et suivez votre soleil !