A shorter version of this article was originally published on the global surf community website: The Inertia
This article has a soundtrack. Play it to be fully immersed.
Why I Came to Outsite Santa Cruz
I am Raphaël, a digital entrepreneur from France, worldwide traveller and surf addict.
I co-founded a startup company called Speecheo, a webapp for conferences and lectures created to improve learning. It is intended to help speakers improve their speech while making learning easier for the attendees. The startup was supported through different accelerators such as those belonging to Microsoft Ventures Paris and Lisbon Challenge.
Working for my own startup gives me the opportunity to be location-independent and to work wherever I want. Earlier this year, I decided to seize the opportunity and to start a trip around the world. There are others like me. We call ourselves location-independent, entrepreneurs, digital nomads, tech nomads (or nu-nomads), and sometimes, just homeless.
While surfing the web, I randomly landed on Outsite website and found the concept really exciting. On a personal note, I felt that the opportunity was custom-tailored for me. Intrigued and curious about this endeavor, I decided to take a chance by flying to the Santa Cruz location in Northern California. I contacted the owner named Emmanuel, a friendly guy who told me that it was opening on November first.
And this is how I became their first guest.
So what is Outsite?
The concept is, "live and work at the beach," summarized in three words: live, work and play. It's a co-living/coworking space where you can sleep, work, and engage in different activities like surfing, yoga, hiking, relaxing, and exploring the surrounding area to break up the monotony of working in a regular office.
Designed by Daniela, a Chilean designer, accommodations are ample and host up to 10 people. On the first floor, there is a living room with an open kitchen and a bar. I quickly made myself comfortable on one of the cozy sofas enjoying the TV equipped with an audio system. The kitchen contains everything needed to cook a healthy, organic meal, where you can feel free to crack open a beer after a good surf session. The first floor is the perfect place to gather and meet fellow houseguests at the end of the day. Some cook while the others are relaxing or socializing with the housemates.
The yoga room is a plus, positioned perfectly to view the sunrise. It's great to begin your mornings with a session or to stretch out your limbs after a day of surfing. If you prefer to have guided sessions, Outsite provides classes taught by professional yoga teachers (in which case, fees are paid by participants).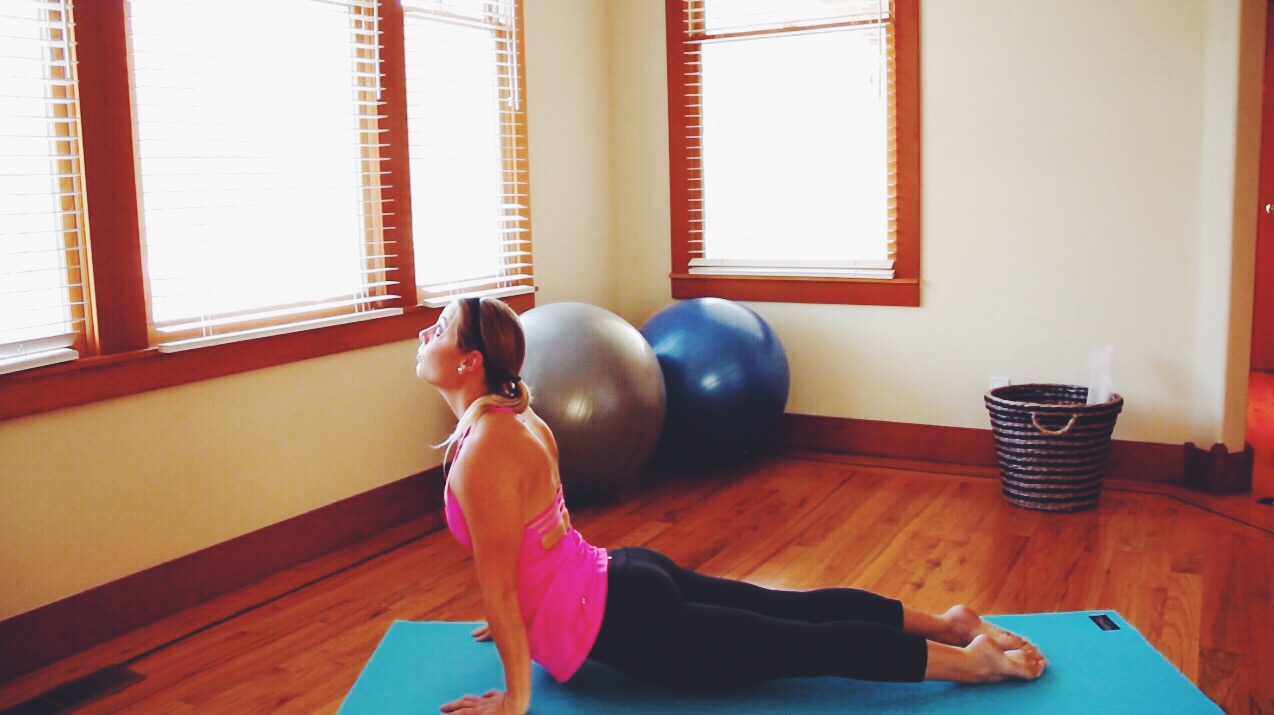 If you need to venture outside of the house, there's a garden patio area, perfect for barbecues on the weekend. The front porch is surrounded by sunshine most of the day, and you can get tanned while lounging on the chairs and table.
The best part? There's a hammock! Be sure to bring a good book to curl up with or take a nap.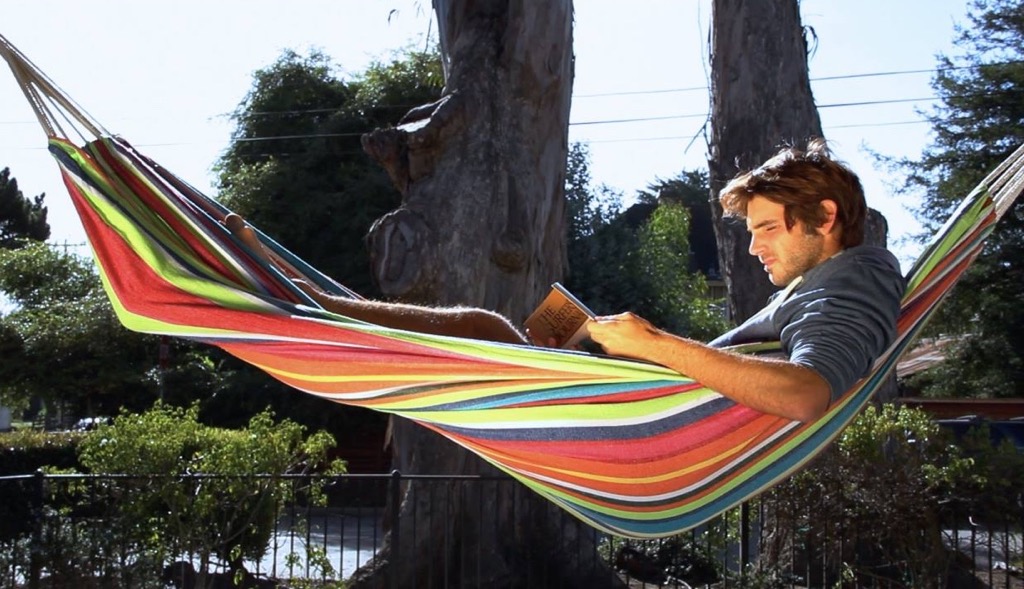 Let's Get to the Coworking Space
Formerly the garage, this space has been transformed into a place for productivity with the help of a Belgian architect Aurélie Hachez. The space is beautiful, a mix of raw wooden tables, metal, and marble with surfboards to create a balance of creativity and focus.
The minimalistic posters on the walls were created by designers working at Facebook, offered for the launch of Outsite.
Here, it is extremely easy to get productive and get yourself in the bubble to focus and work.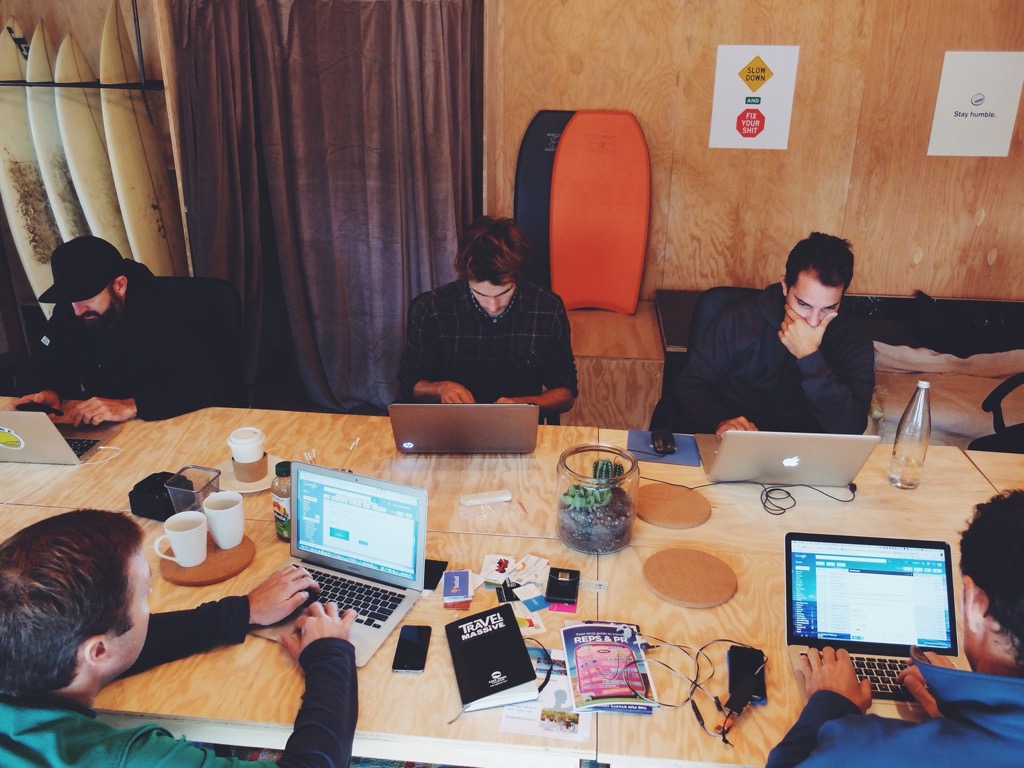 Exploring the Area around Outsite Santa Cruz
Outsite Santa Cruz is literally located one minute by foot from the sea. The view goes for miles, and you can easily spot seagulls, sea lions, otters, and seals, and if you are lucky, you might catch glimpses of dolphins and whales catching the waves.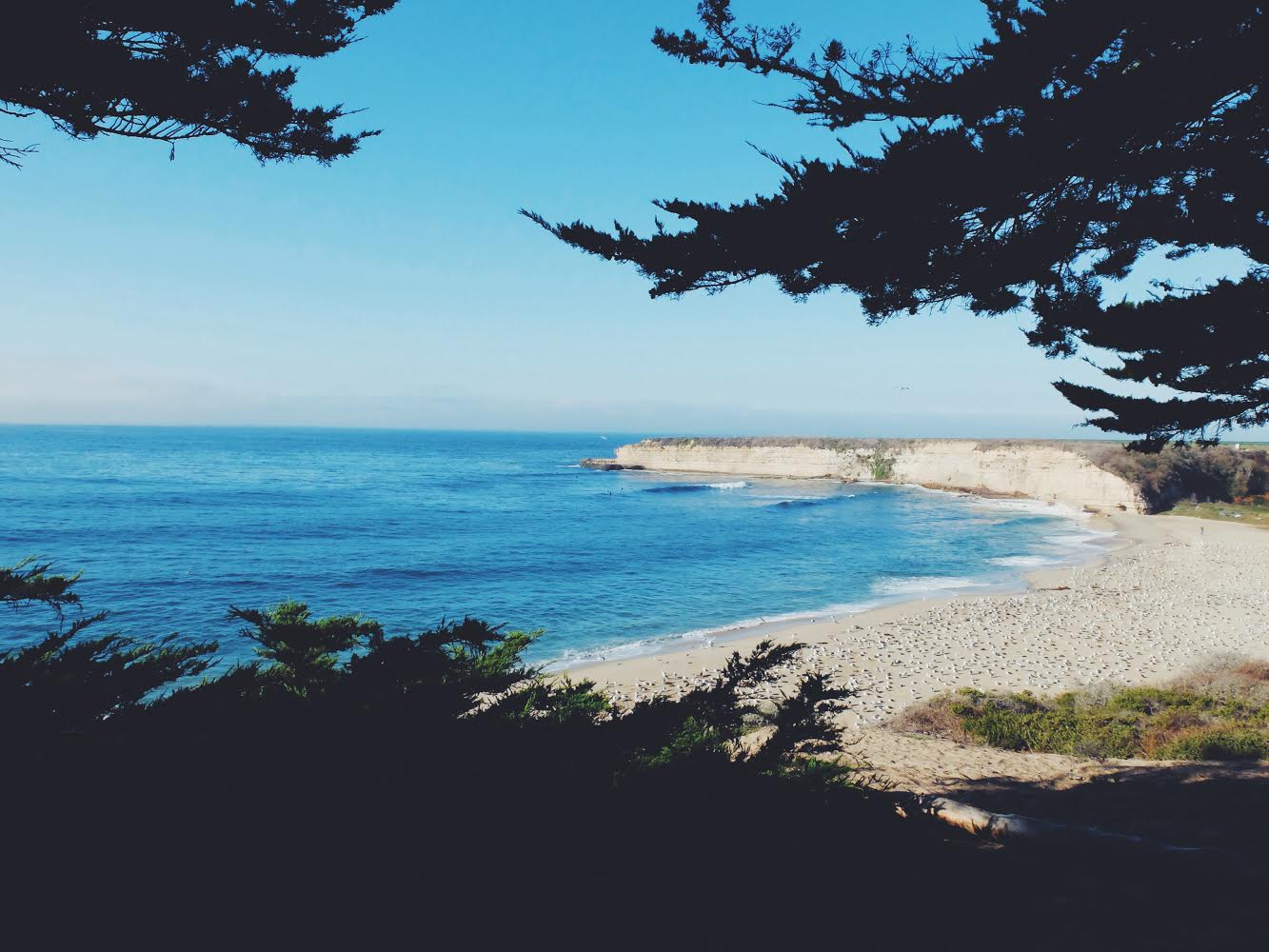 The cherry on the top? Red, orange, and pink sunsets from the beach.
Don't miss them.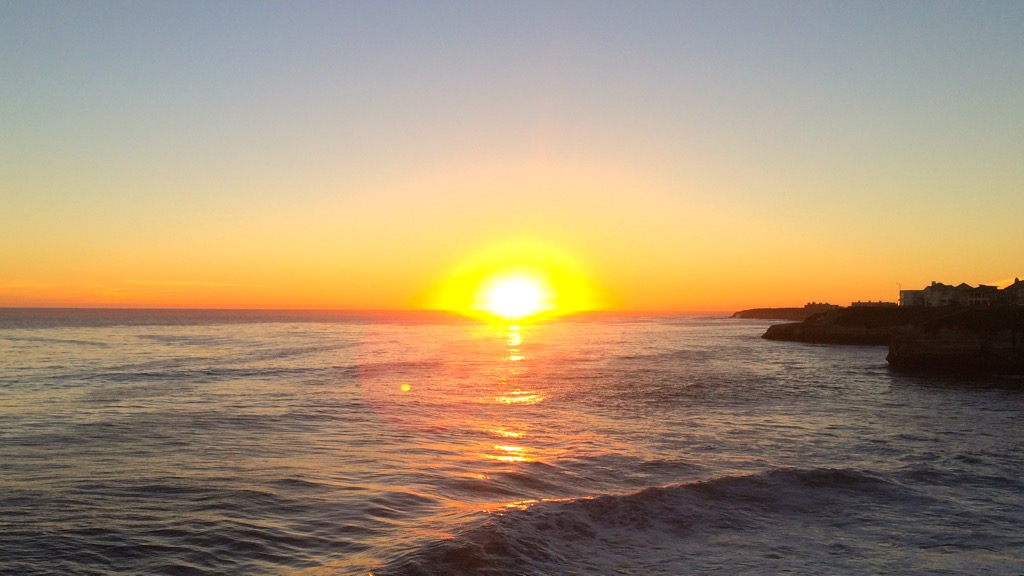 Obviously there are amazing surf spots like Steamer Lane, the one located just next to the house, and Pleasure Point, my personal favorite.
Following are some pictures taken by Brendan Bank to give you an idea.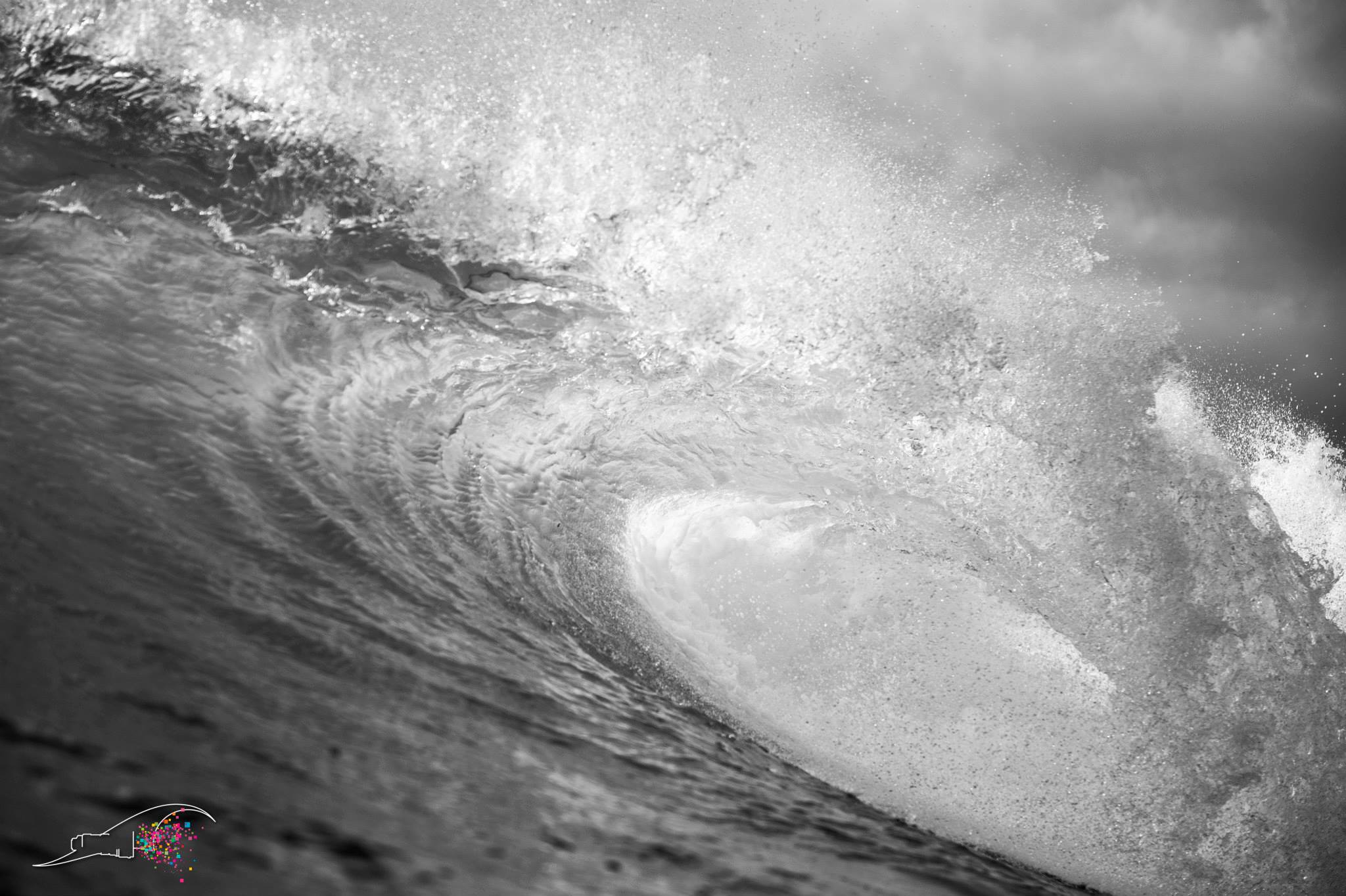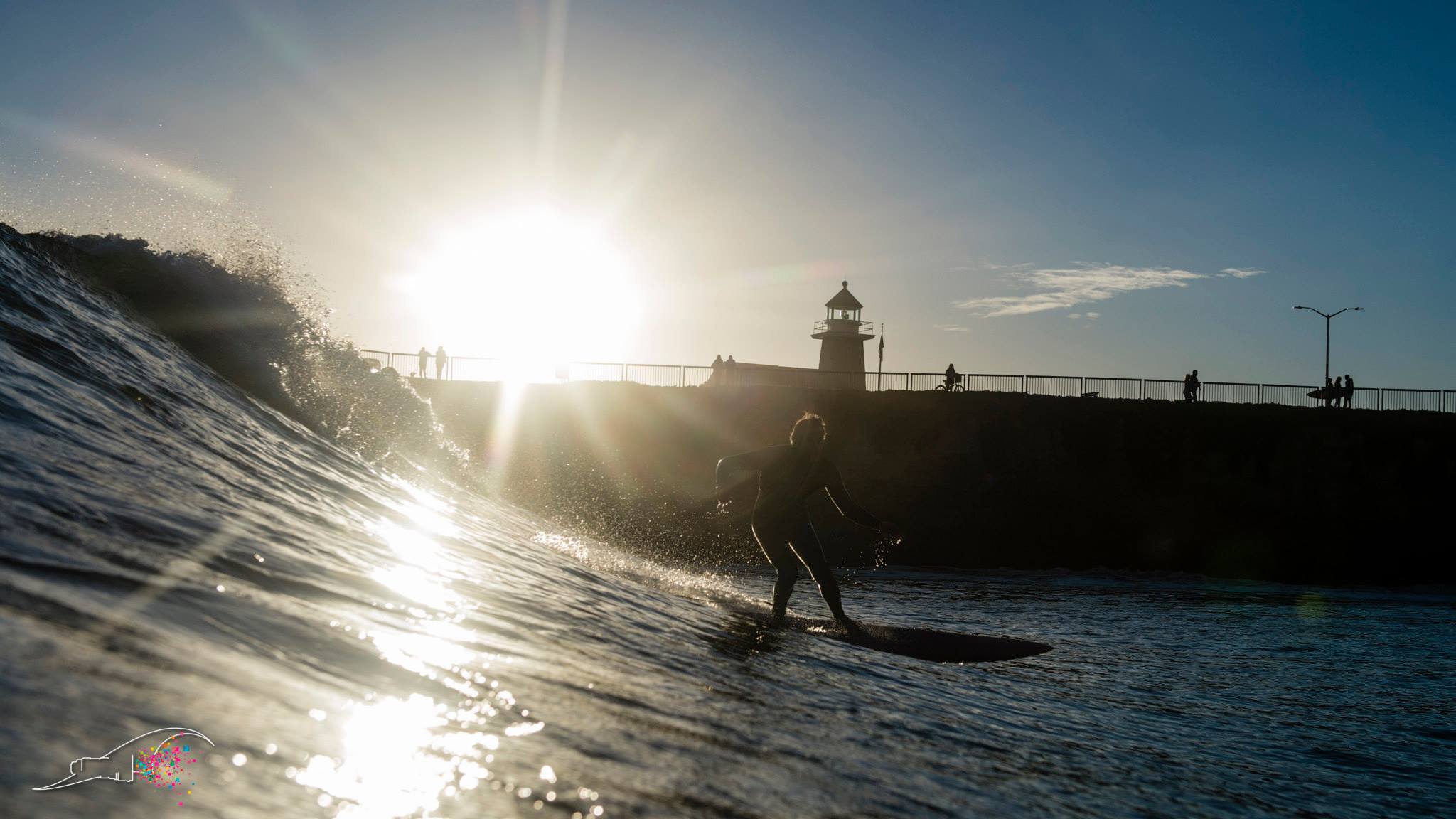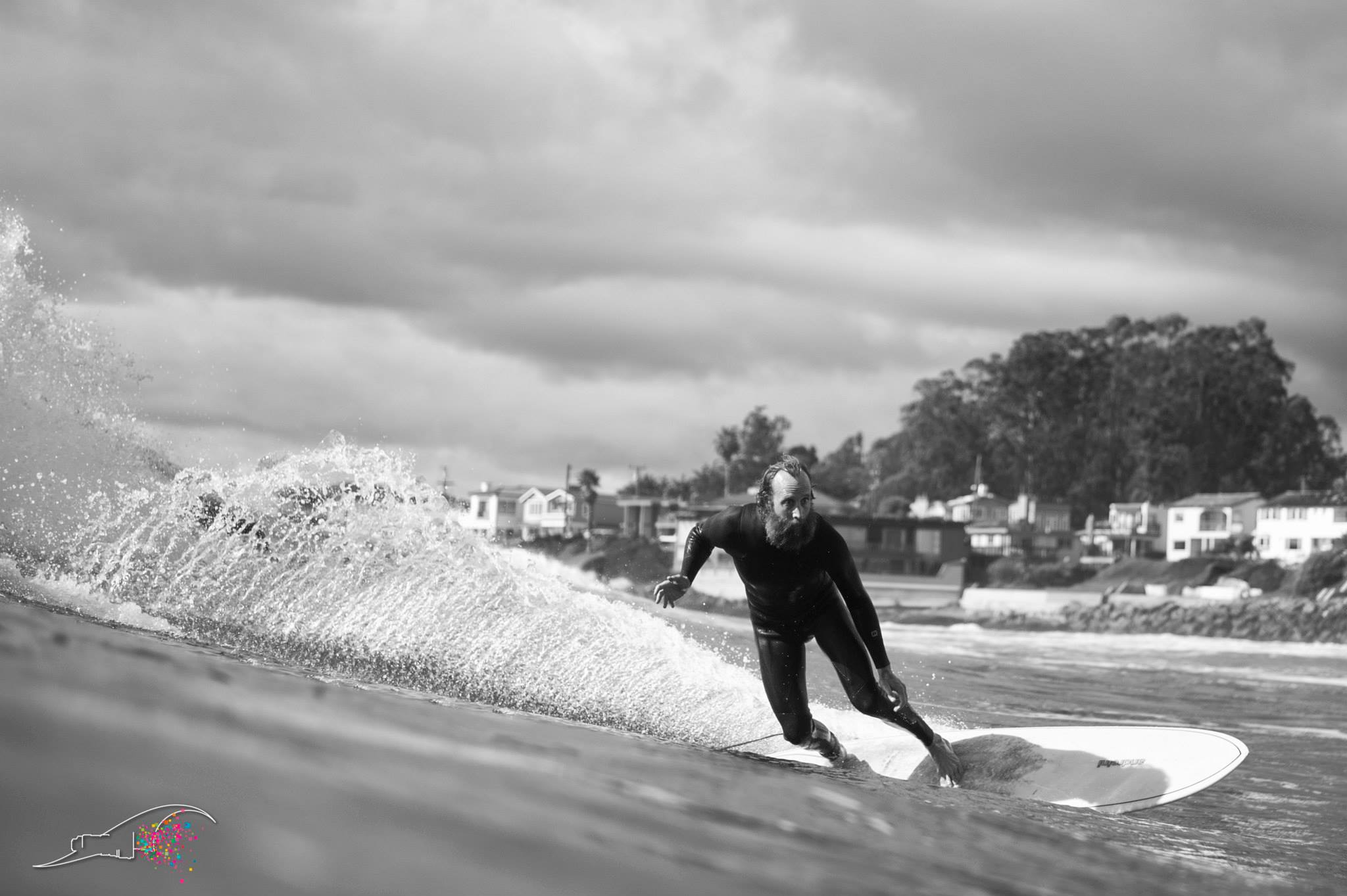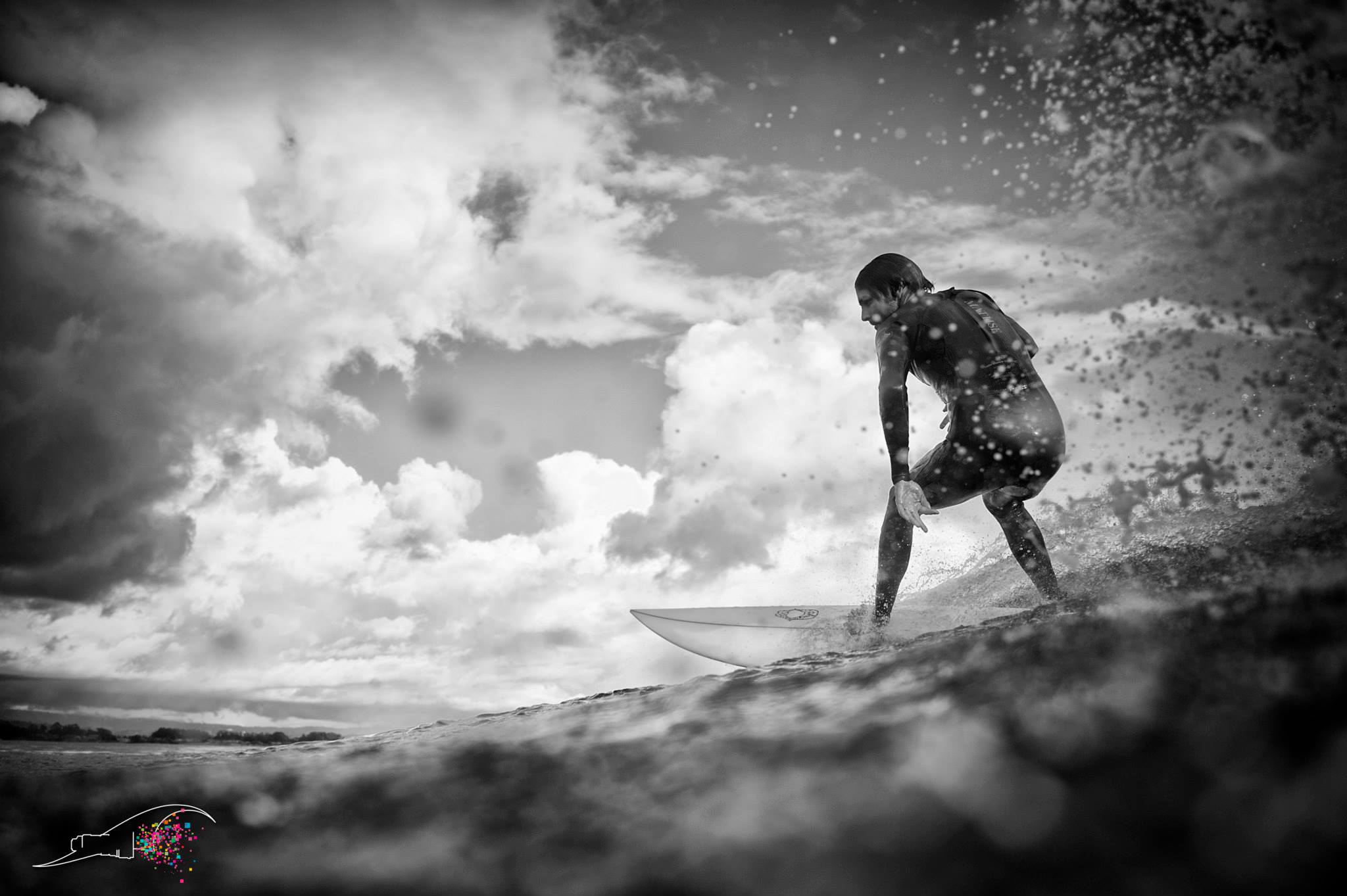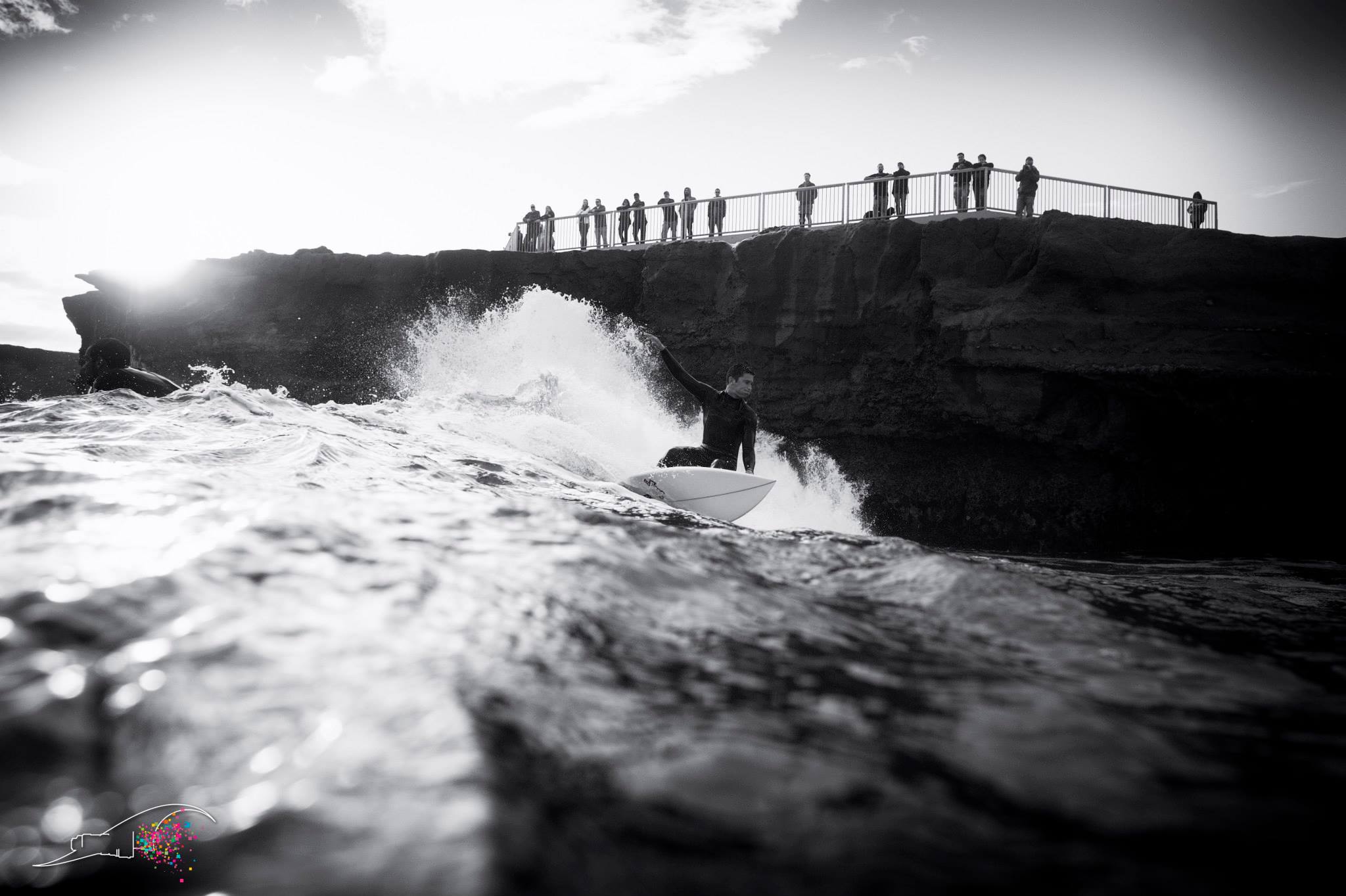 Just a few blocks away, you can find New Leaf, a cutting-edge supermarket focusing on organic and non-GMO products that provides excellent fresh juices, food, and sandwiches.
There are dozens of yoga centers, my favorite one being Divinitree. Meditation centers are easy to find, Insight, in the Buddhist style, is just 3 blocks away.
And last, but not least, the surrounding nature is extremely powerful: to the south, Big Sur is a must; to the north, Redwood State Park is great too. Santa Cruz itself will offer you all of the beauty of Monterey Bay, a natural reserve.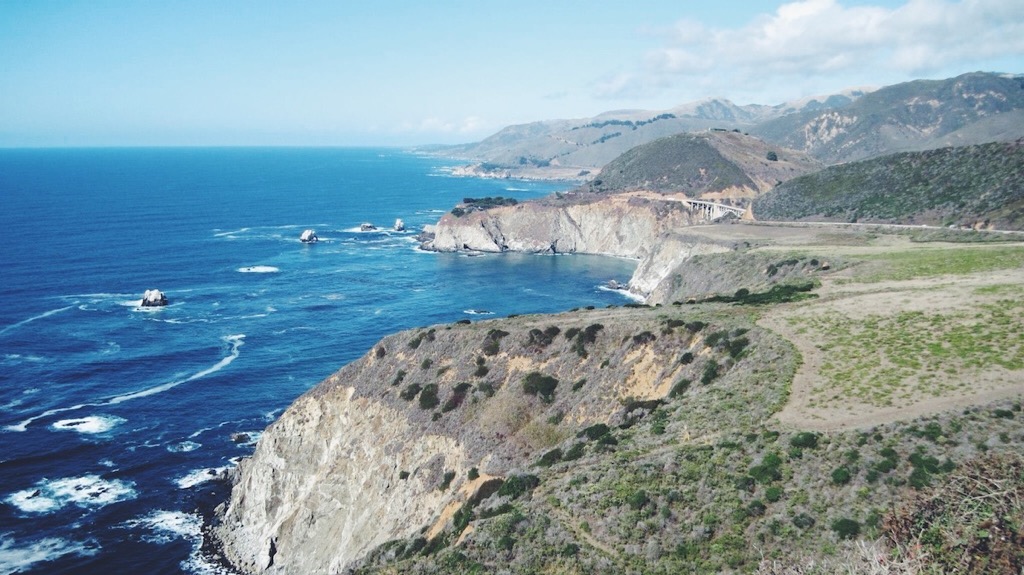 If you want to explore even further, the city of Santa Cruz and its surroundings have much more to offer.
What is a Typical Day at Outsite like?
A typical day at Outsite Santa Cruz starts with a light and healthy breakfast, after which I ease into a quiet meditation session by the sea. Then, it's productivity time broken up by hitting the surf and lunch. In the afternoon, I focus on getting more work done and finish the day with a yoga session. Afterwards, it's dinner time with the housemates. We relax, connect with each other as we talk over the day, and call it a night.
The Community
During my stay, my housemates were a diverse bunch. We were from various occupational backgrounds, including an IT director, two physical therapists, a business developer for a startup, a freelance marketer, a doctoral student, and two social entrepreneurs. All of us shared a love for the ocean and the outdoors. The random mix of people made for interesting and provocative conversations.
We bonded over different group activities and sharing our passions. By doing this, we easily formed friendships with a nice community feel and had family spirit all rolled into one warm ball. The owner of the Outsite loves to have houseguests from an array of backgrounds in order to foster a more creative and collaborative environment that can bring forth different ideas.
I had a wonderful experience at Outsite and will relish the chance to visit again. Most importantly, I had fun and was able to meet people from all over the world and to forge new connections and friendships. I believe that co-living/coworking environments will only grow in number due to the nature of the nomadic revolution and technology, and it's extremely exciting to be at the forefront of it all.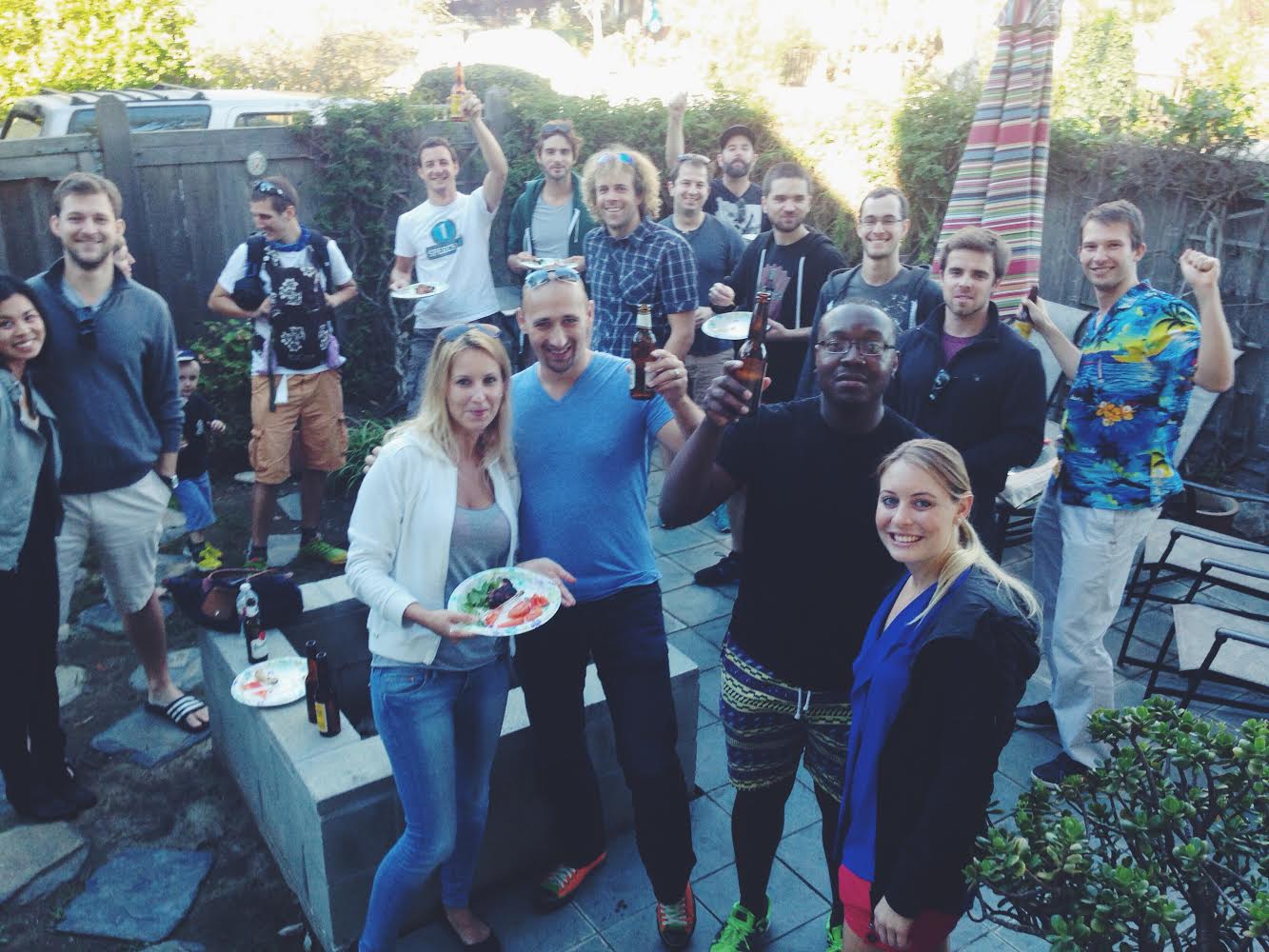 Special thanks to Trisha Alcisto & Amy for correcting this article.